These two lovebirds were a match made in the maternity ward. They were both born on the same day in 1990. and now they are happily married. Read how it happened and more photos…
Newly wedded couple, Jessica and Aaron Bairos were both born on April 28, 1990, in Morton Hospital in Taunton, Massachusetts.
ABCnews reports that according to their local paper's birth announcements, they were the only babies born at the hospital that Saturday – Jessica Gomes, her maiden name, to parents Bradford and Maria Gomes, and Aaron Bairos, to parents Ernesto and Idelta Bairos.
The two moms vaguely remember saying hello to each other that day, with no clue what destiny had in store for their children.
"It sounds silly but both of our families are Portuguese, and when you're Portuguese, you know everyone around you," Jessica Bairos said with a laugh. "When his mom went into labor, she saw my mom and they remember saying 'hi' to each other casually."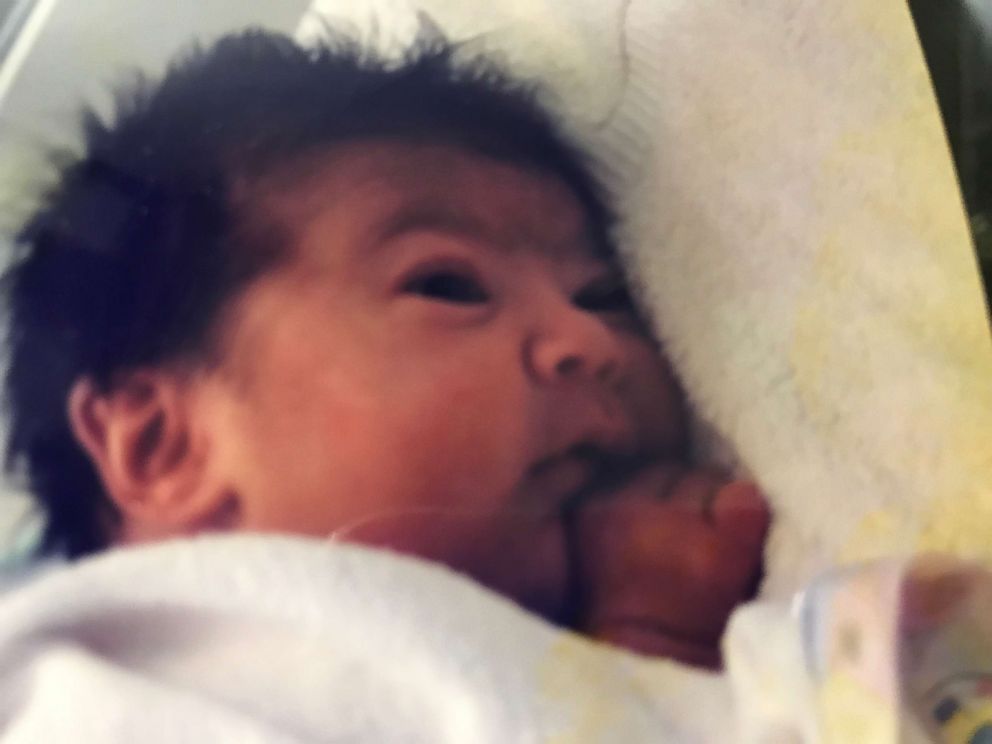 Male
The bride and groom didn't know each other until mutual friends introduced them in high school. Jessica Bairos lived in Taunton until she was 10, but then moved to a neighboring town. They never went to the same school.
They wed on Sept. 9 in Taunton, sealing the idea they were born, quite literally, to be together.

"The coincidence of this happening, the more I think of it, is pretty weird," said the groom. "If somebody told me that this was their story, I'd be like, 'This is really freaking cool.'"

<!-comments-button-->