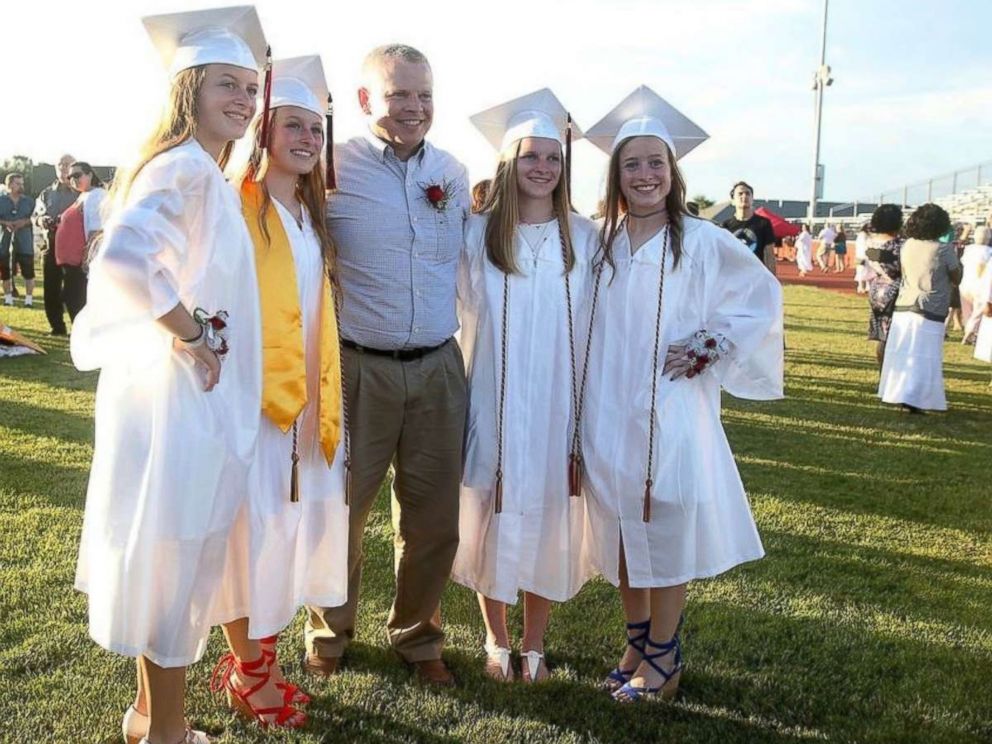 A mother died 16 years ago and her quadruplet daughters have decided to pursue medical careers to honour her mother…
Toni Murphy was just 36 when she died in 2001, leaving behind five children, including 2-year-old quadruplet daughters.
According to ABC, Now, Toni Murphy's quadruplet daughters, Erin, Kelly, Rachel and Casey Murphy, are 18-year-old college freshman fulfilling their mom's legacy.
Three of the sisters are studying nursing at Rutgers University in Camden, New Jersey. Erin Murphy is studying veterinary medicine at Oklahoma State University.
Toni Murphy worked as a nurse for more than a decade before she died of complications from an infection.
"I wanted to follow in my mom's footsteps," Casey Murphy told ABC News. "My dad tells us stories a lot and [it was] just something that I wanted to do.".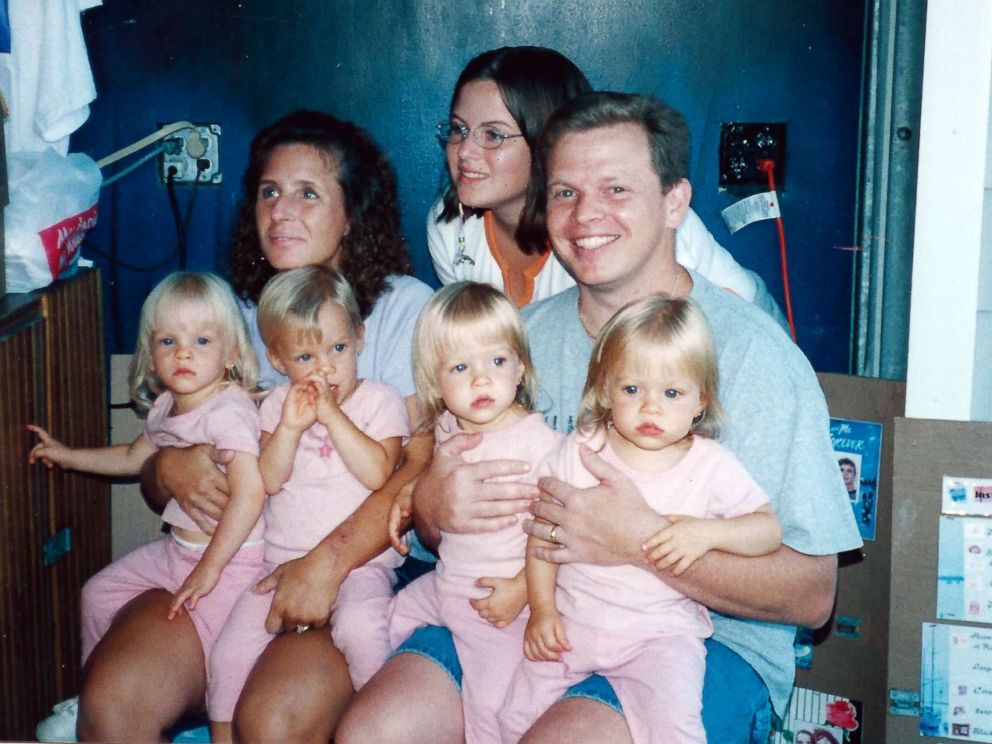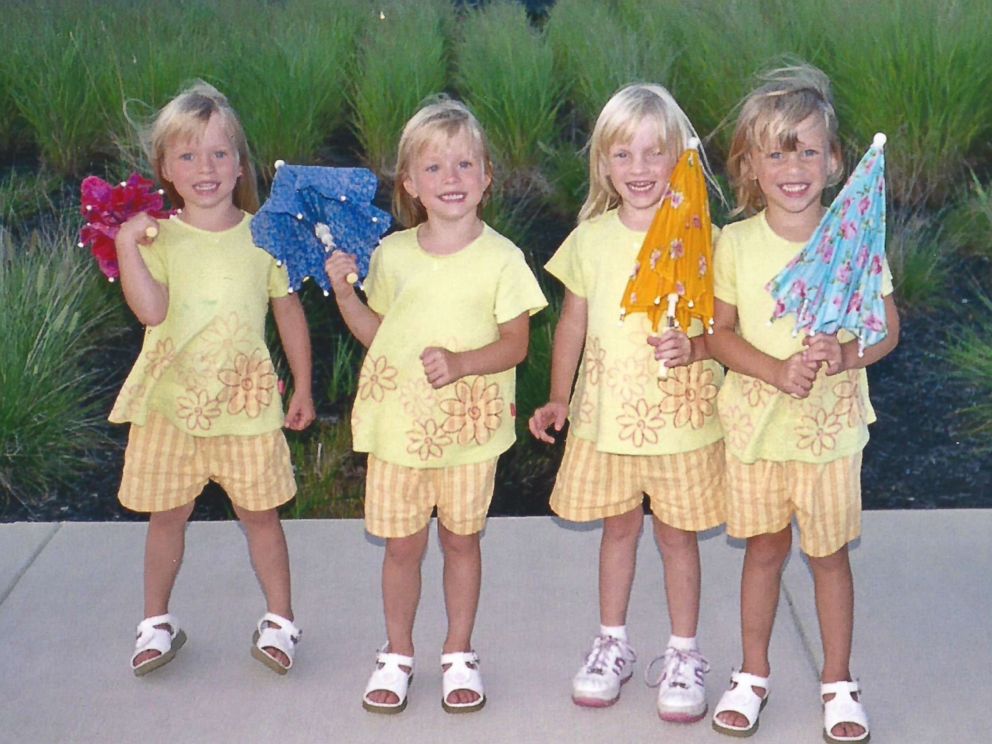 <!-comments-button-->