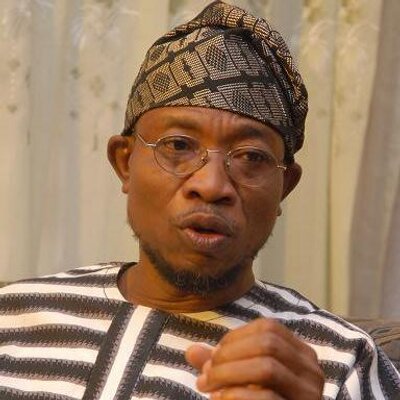 Osun
State Government has declared a free train ride from Lagos to Osogbo
for citizens returning home for the 2017 eid-il-kabir celebrations
according to a statement by the Commissioner for Commerce, Industries
and Cooperatives,
Ismail Jayeoba-Alagbada.
Jayeoba-Alagbada said the gesture was in "furtherance of Governor Rauf Aregbesola administration's commitment to the welfare of the ordinary people who deserve this form of support from the government."
He said the free train is expected to move from Lagos twice to Osogbo
and will operate only one trip for the post-sallah return journey.
The first train moves from Lagos on Wednesday, August
30th, 2017 at exactly 10 AM from the Iddo Terminus, Lagos en route our
usual Ikeja, through Ogun and Oyo State to end the journey in Osogbo.

Another one leaves at the same time on Thursday, August 31st, 2017 through the same route down to Osogbo.

After the Eid-il-Kabir celebration, the train leaves Osogbo on Sunday
September 3rd, 2017 for Lagos. This we have concluded as the plan for
this year's Eid-il-Kabir festival." the statement said.
Jayeoba-Alagbada said he hopes the provision made by the state gives
Osun indigenes, in particular, the opportunity to return home in order
to savour the joy of the festival with their relatives.

"This is one of the social protection projects of the Aregbesola
administration and since we commenced this more than six years ago, we
have not looked back," he said.

<!-comments-button-->