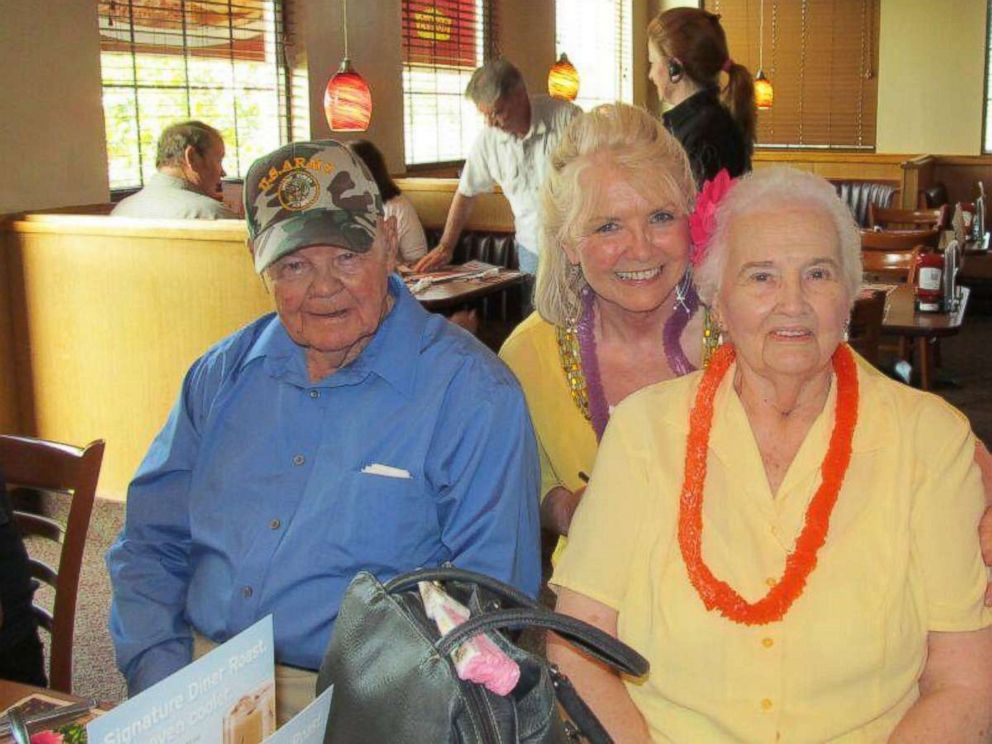 A husband and wife in Missouri recently celebrated 75 years of marriage with their growing family. Robert Nowell, 93, and Marie Nowell, 89, had an early anniversary party with on Aug. 12. They wedded on on Aug. 22, 1942, in Caruthersville, Missouri, and had seven children together.
See more photos below…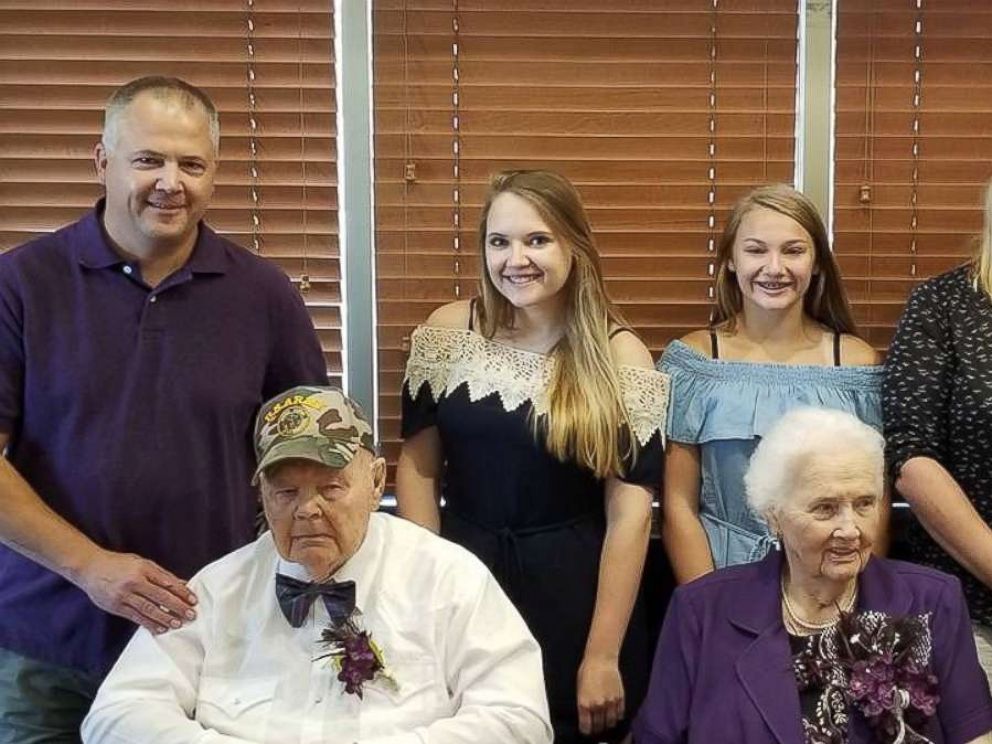 Robert and Marie Nowell now have 20 grandchildren, 37 great-grandchildren and three great-great-grandchildren. Their family was there to celebrate their wedding anniversary last weekend.
As for being married for three-quarters of a century, Silman and Anthony Nowell agreed that their parents have taken the good with the bad.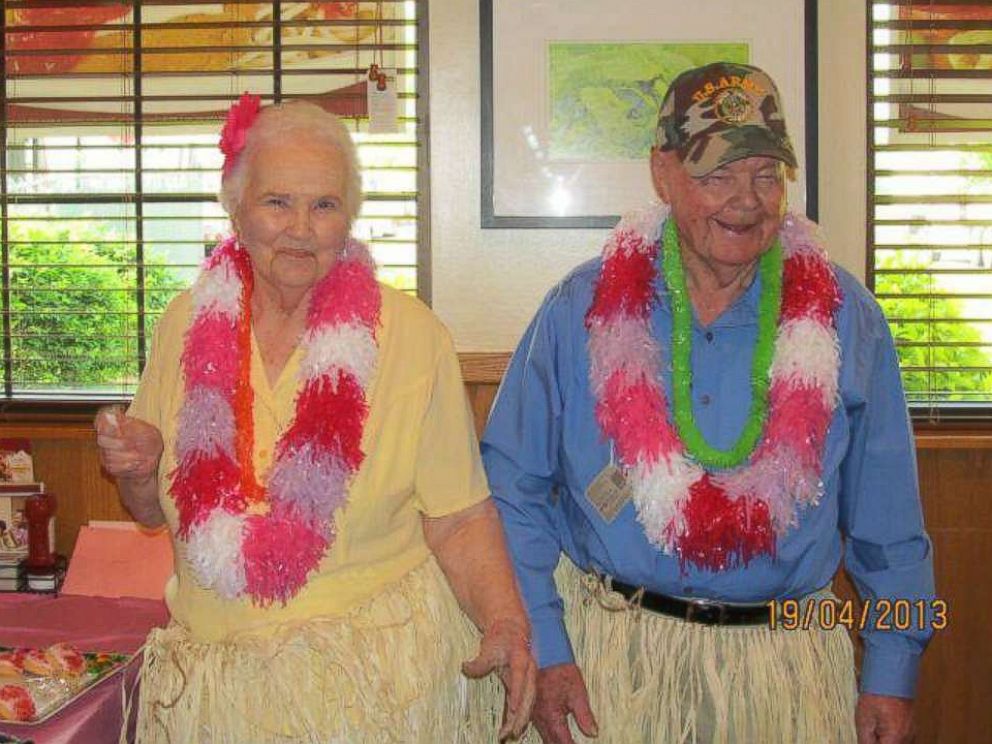 ABC

<!-comments-button-->