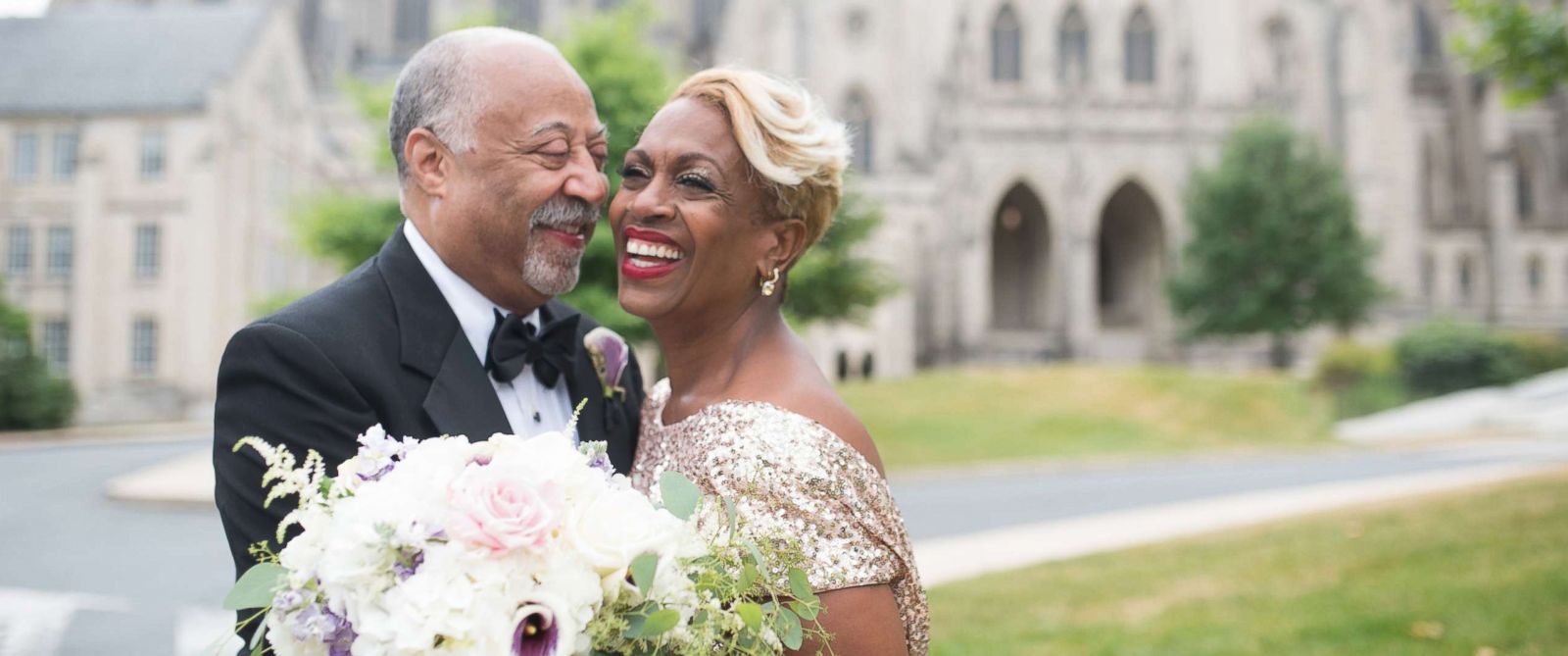 Jennifer and Timothy Bing got married nearly 40 years ago but didn't have a single professional photo from their big day. Photos from the couple's nuptials held on July 7, 1979, at Seabrook
Baptist Church in Lanham, Maryland, were destroyed in a fire at a local
pharmacy. See more photos below…
"I felt devastated. That's the only wedding I had … the only wedding I
planned to have," Jennifer Bing, 65, a mother of three in Bowie,
Maryland, told ABC News. "I was very upset."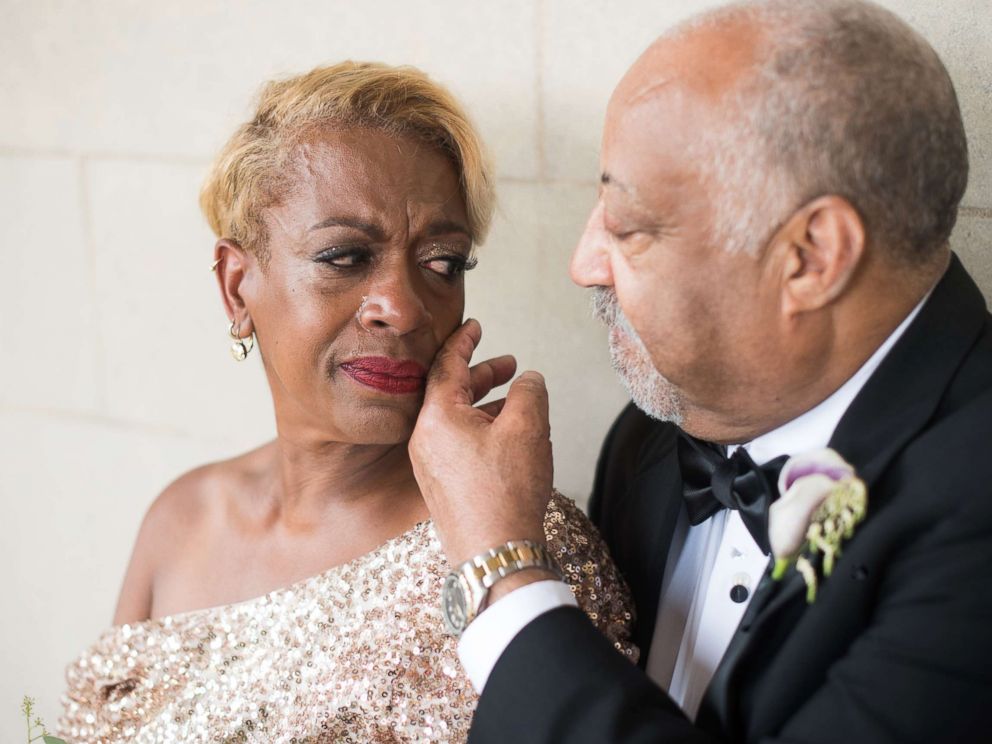 Especially heartbreaking for Bing was that the wedding photos were the
last pictures taken of her father, who died two weeks later.
"That meant I would not have one picture of him walking me down the
aisle. No pictures," she said. "While I was at my highest point, I
plummeted in less than a two-week period. It was a dark time for me."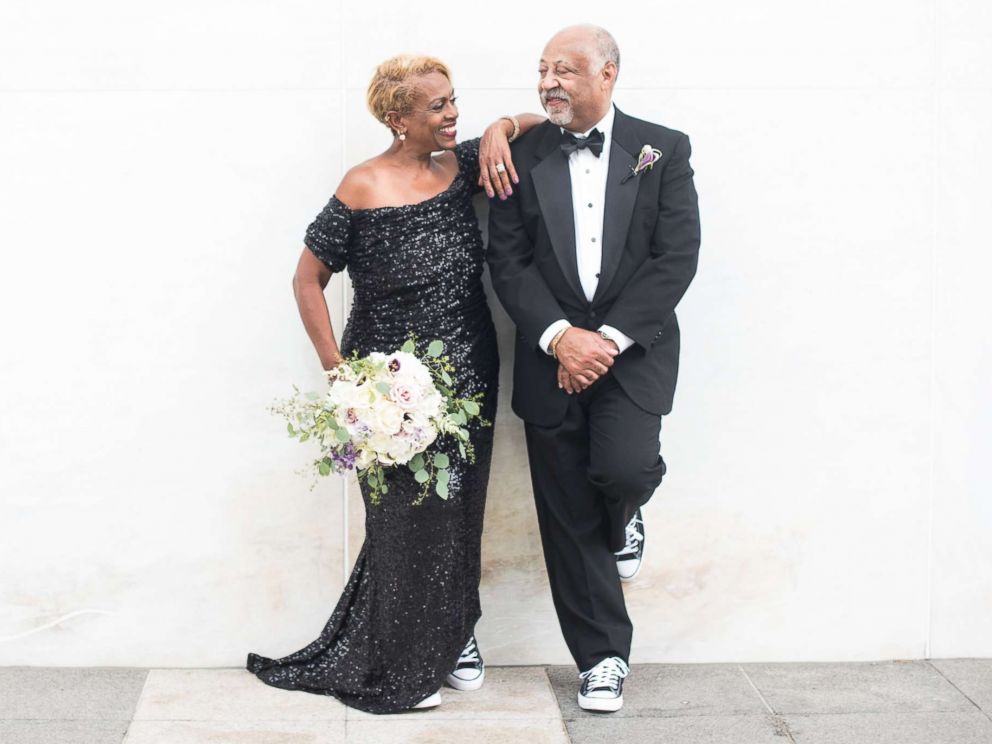 So for the couple's 38th wedding anniversary their daughter, Ashleigh Bing, who's been a wedding photographer for six years, surprised her parents with the wedding photo shoot they deserve.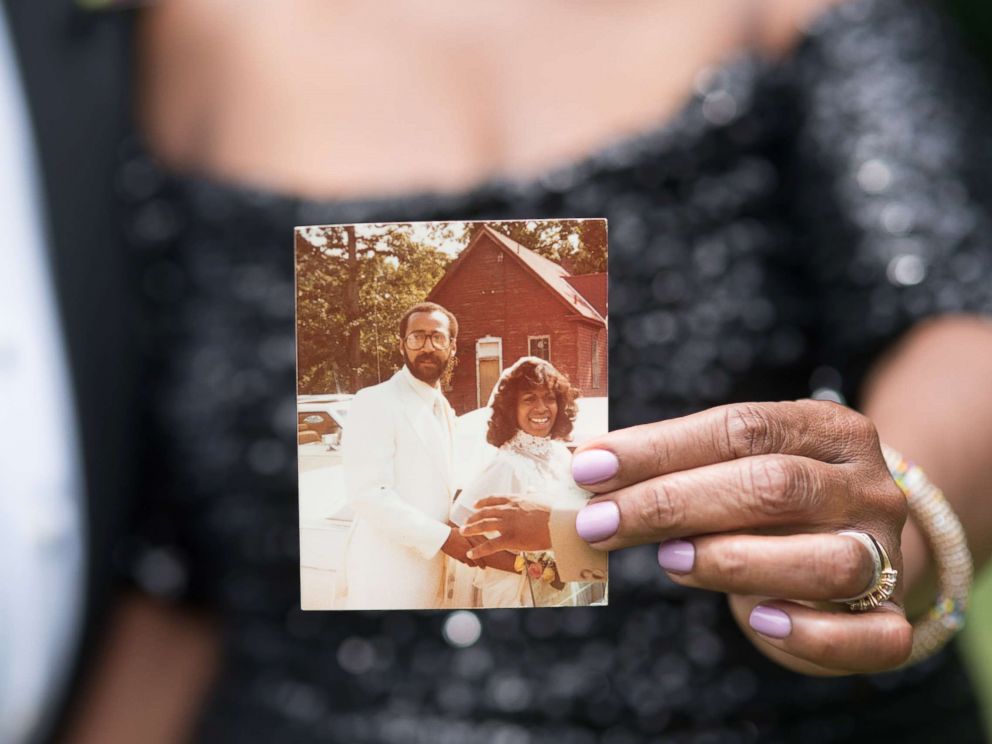 ABC news

<!-comments-button-->