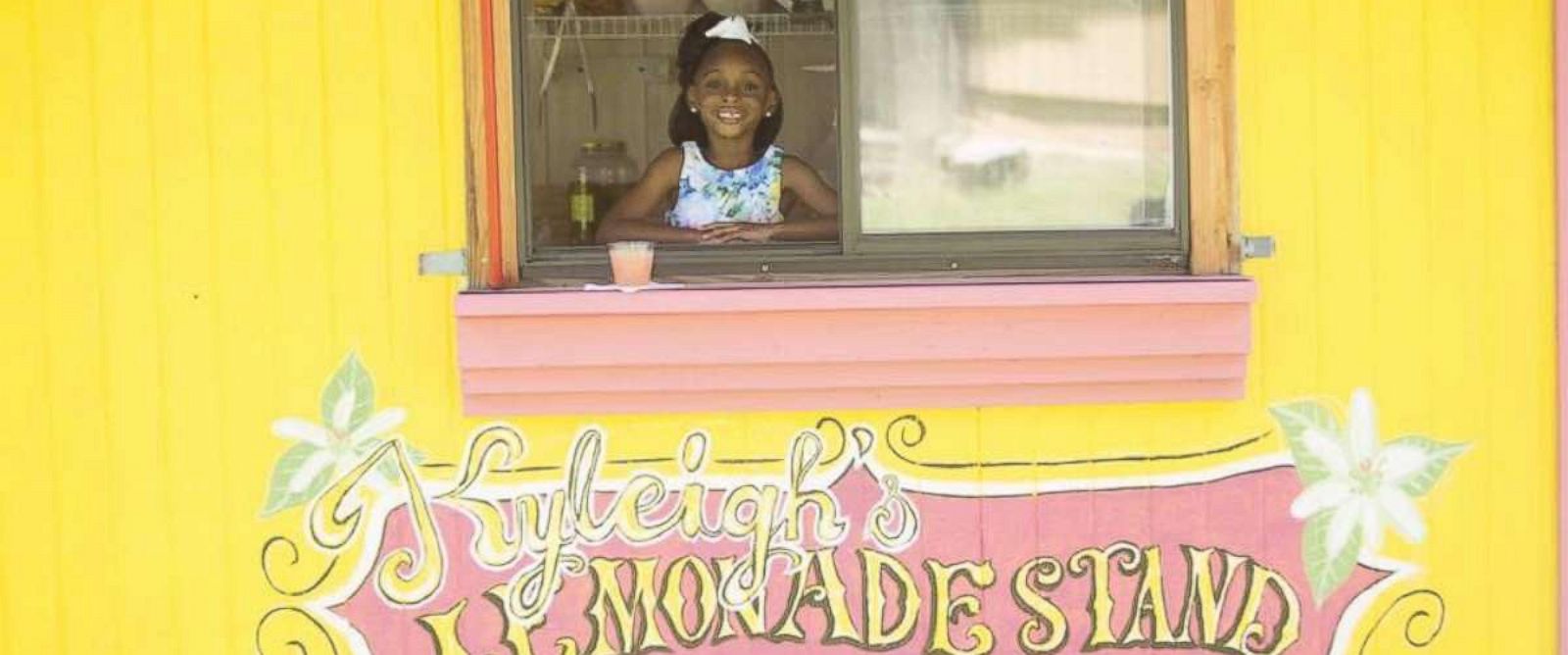 A 7-year-old entrepreneur in who ran a successful lemonade
stand in her grandparent's backyard last year has upgraded this summer,
and is now operating her own food truck with the help of her mother. She has talked about her motivation and her favorite aspect of running her own business. Read after cut…
Kyleigh McGee, 7, said that she came up with
the idea to expand her business and make it mobile last summer when she
was operating her original lemonade stand.
"We had a lemonade stand in my grandparents' backyard and we started to
make a lot of money with it," Kyleigh said. "So I thought why don't we
have a lemonade stand to bring to events?, she said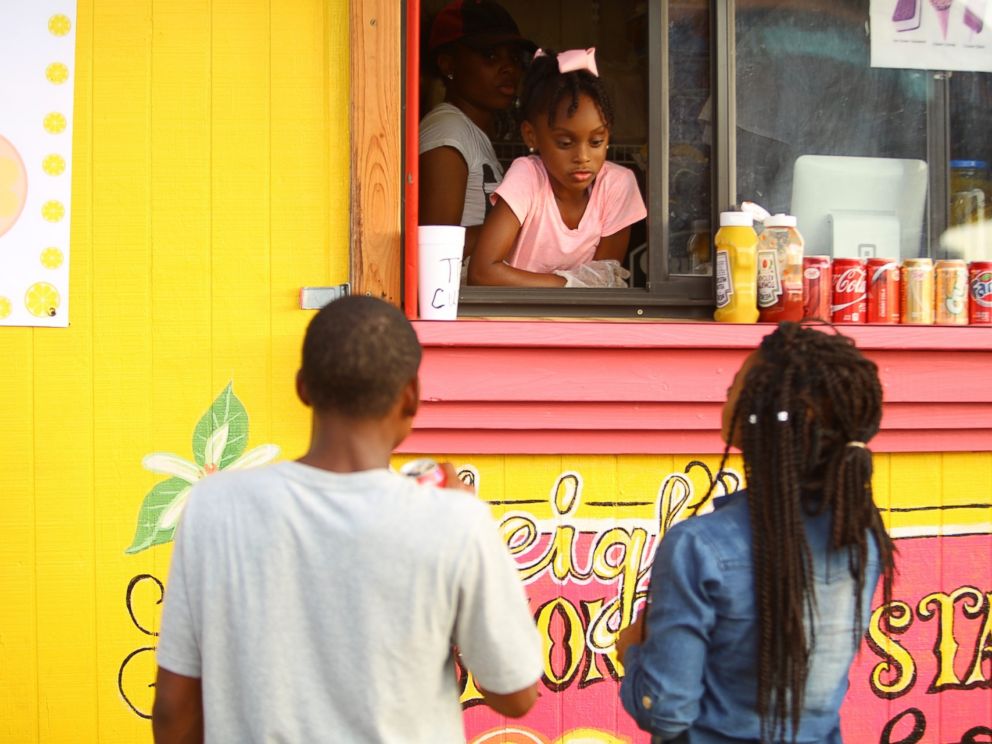 Williams told ABC News that her daughter has shown an interest in food
and cooking since she was very young, but she has also expressed
interest in other fields.
"I've heard her say she wants to be a teacher, a doctor, a singer and a
tennis player," the mother said. "I just tell her whatever you decide to
do you have my support, 100 percent."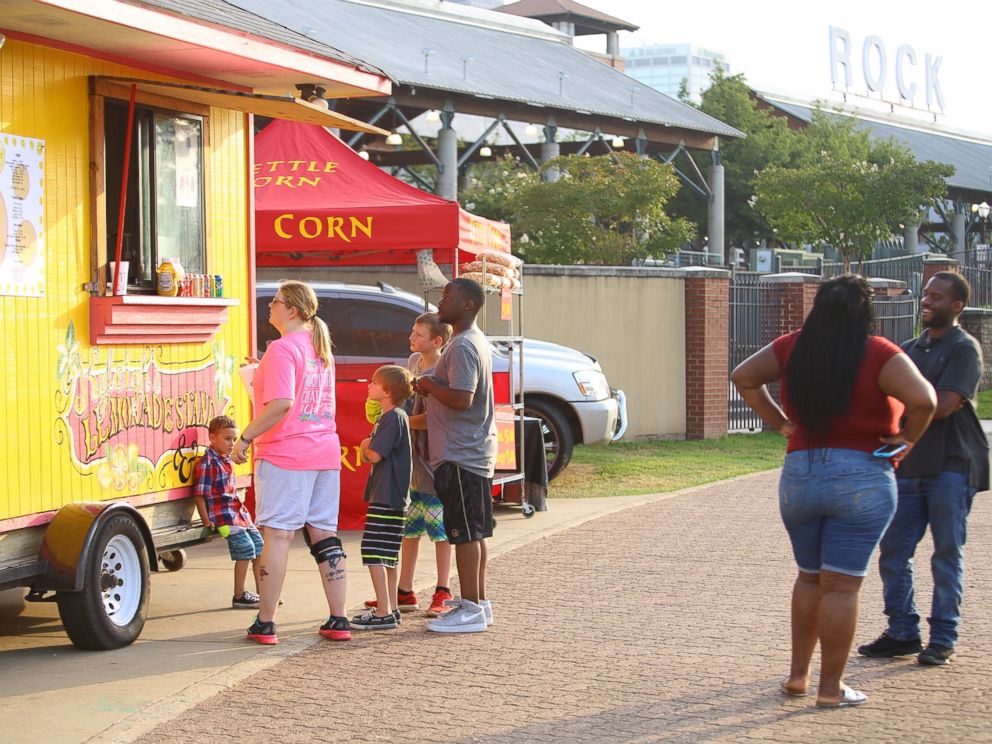 The mother added that the original plan was just to run the food truck
while Kyleigh was out of school during summer vacation, but they have
received bookings all the way through December, "so this will be open
throughout the year now," she said.
Kyleigh added that she invites everyone in the Little Rock area to come try her lemonade.
"You can come downtown and look at it yourself, and get some nice food," she said of her business.
Gabrielle Williams, Kyleigh's mother, told ABC News that they upgraded
this year, after Kyleigh showed how dedicated she was to running her
lemonade stand all summer long last year, telling ABC News, "She had so
much fun with it and she had a chance to kind of get an idea of how it
is to be an entrepreneur."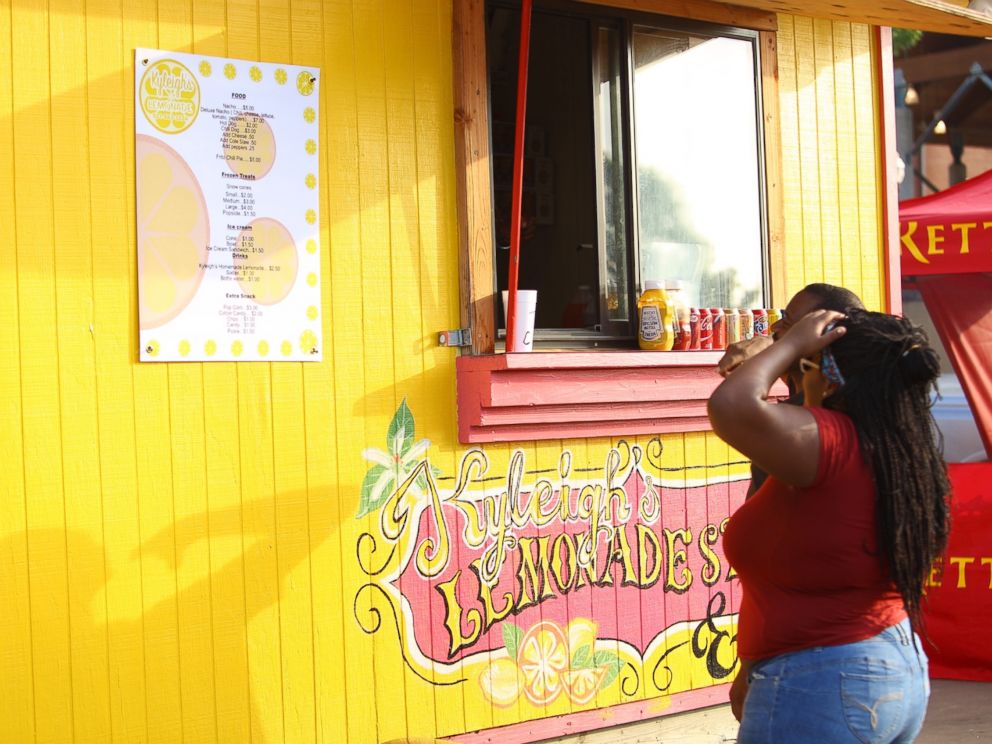 "We purchased what used to be a snow cone stand, and we converted it
into a lemonade stand," Williams said, adding that they also expanded
the menu to include ice cream, snacks and the incredibly popular
pineapple snow cones, which are sold in a hollowed out pineapple.

Williams said that having Kyleigh operate the food truck is "teaching
her responsibilities," including "how to save money and how to count
money."

The rising second-grader said her favorite aspect of running her own business, is "being the boss and serving people food."

Source: ABCnews

<!-comments-button-->