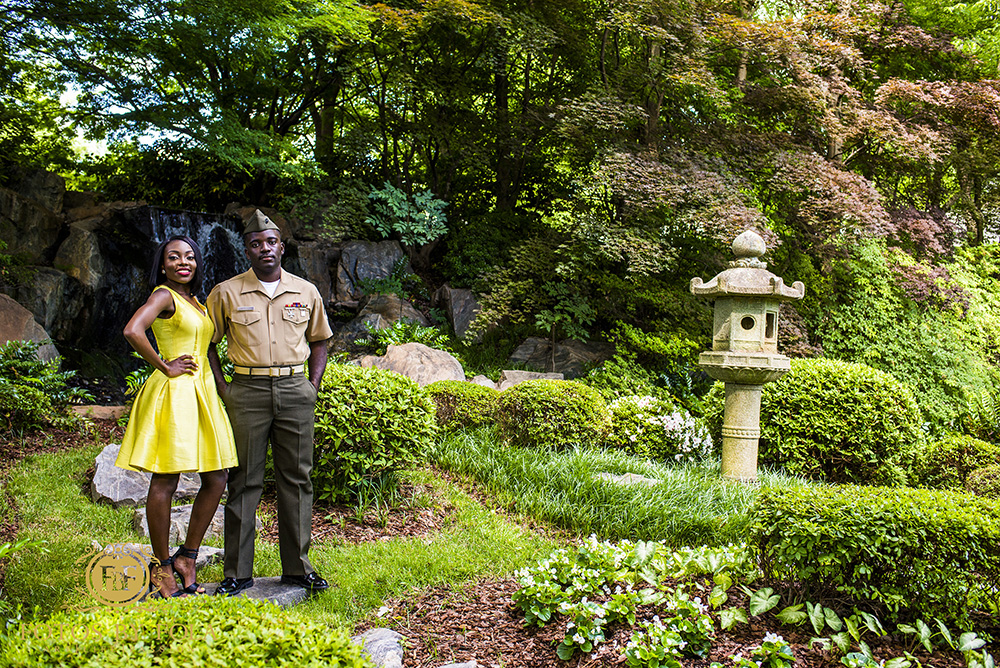 Danielle and Gboluma
It is time for our every Monday True Love series!
Yasss the every Monday weekly feature is back with a BANG and best still, we truly love our couple of the week, Danielle and Gboluma's love story!
They say distance makes the heart grow fonder. Well that was certainly the case for the lovebirds we're featuring today.
Gboluma was serving
in Japan while they were dating and despite the massive distance between
each other they made it work.

But the moment Gboluma returned, he
planned to propose to the love of his life. During
a helicopter tour of Blue Ridge Mountains, he popped the question, and
Danielle eagerly agreed. Their fun engagement session is symbolic of
their long distance relationship and Gboluma's service.
Their photographer, Fola who had so much fun with them both during
the shoot has shared awesome moments with us!
How it all started!
On December 28, 2012 Gboluma was introduced to Danielle, by a neutral
friend, Alex Williams at a gathering held at Danielle's Parent's home.
Gboluma and Danielle saw each other as great eye candy but both did not
allow their egos to admit to their desires.
If light is in your heart, you would find your way home…
The second time they met again at a party and action was taken!
Gboluma couldn't let Danielle leave without getting her phone number.
Danielle did not admit this but she couldn't wait to hear from him. Once
again, both of their big egos got in the way and they briefly texted
after their encounter.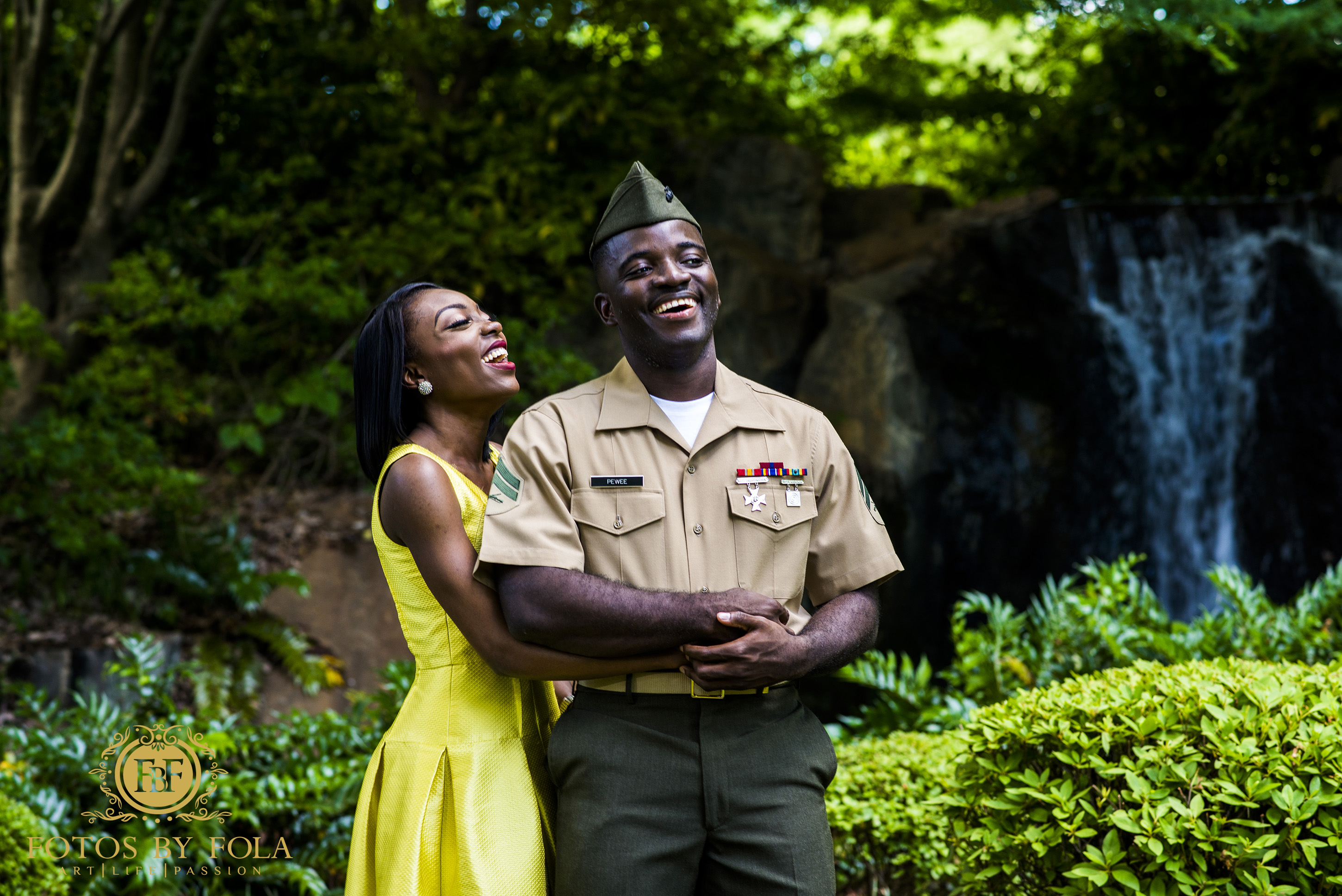 The King and his Queen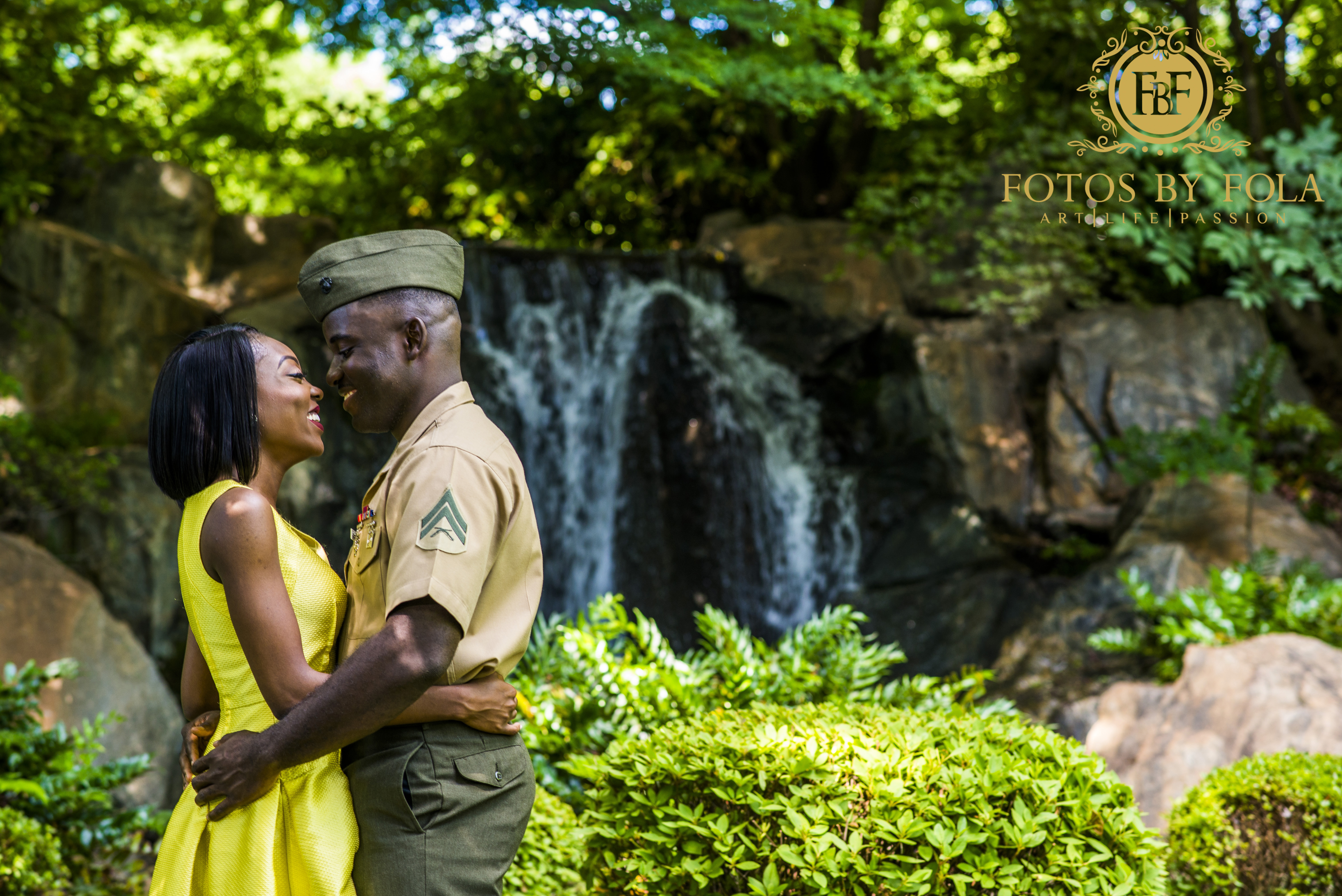 He who finds a wife, finds what is good and recieveth favor from the Lord….
The third encounter occurred on January 19, 2013 at a friend's
birthday party. Gboluma remembers asking Danielle's friend about her
coming to the party and looking forward to seeing her. Danielle
remembers them staying at the party for an hour and spending the rest of
the night talking in her car.
They both admit that their conversation
was one of the best conversations in a long time.
Because of such great interest, Danielle admits that she couldn't
wait for their next encounter.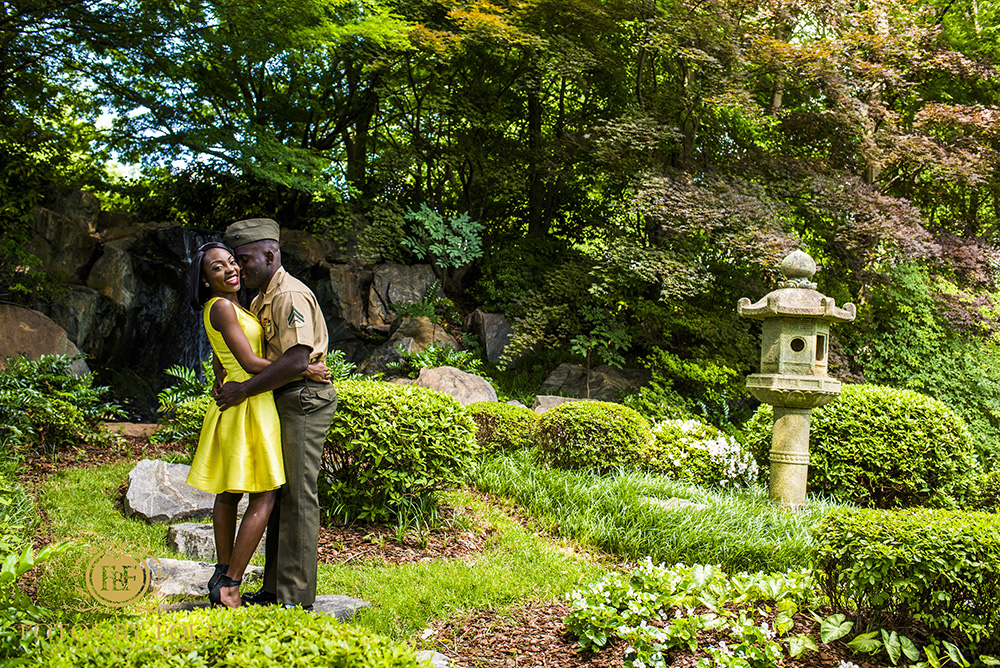 You are my favorite feeling……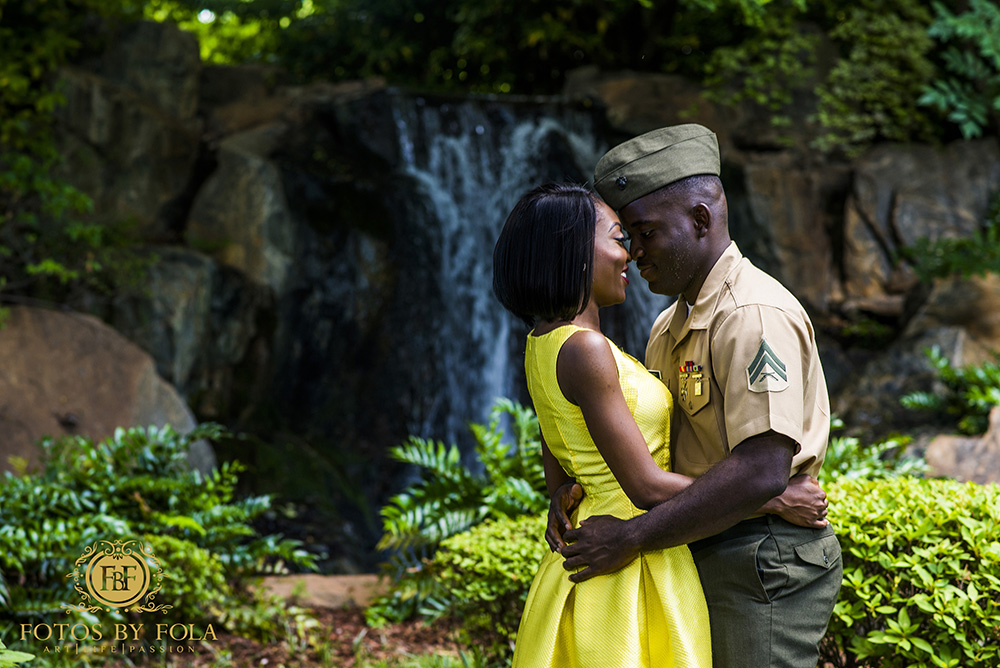 ……. And he whispered to her, the only way I could hurt you is if I squeezed too tight….
She drove forty-five minutes and invited
Gboluma to assist her in picking out a pair of workout sneakers.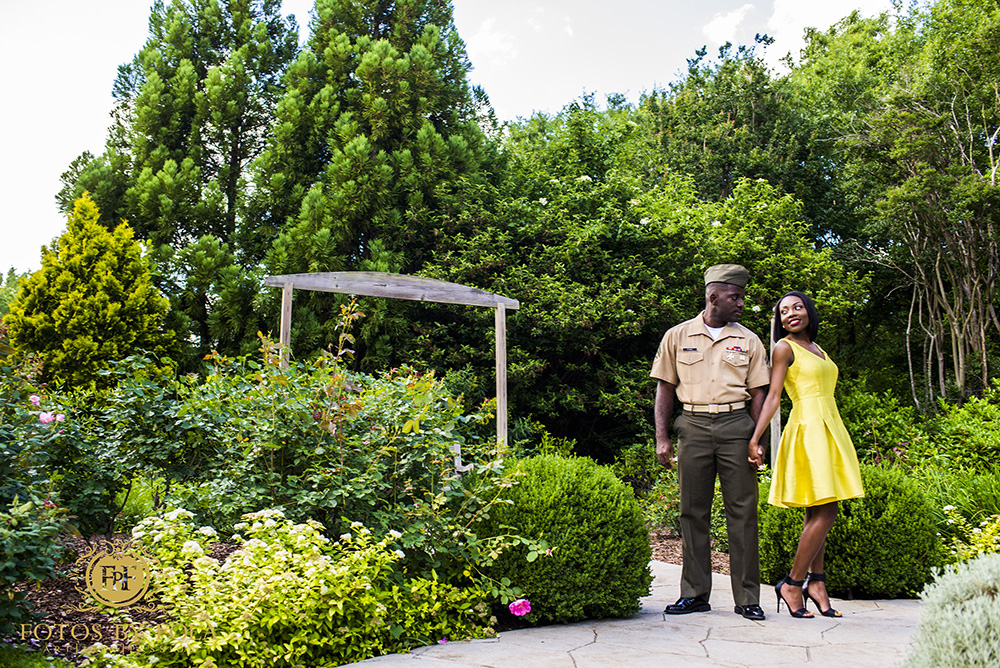 All I need in this life of sin, is me and my girlfriend……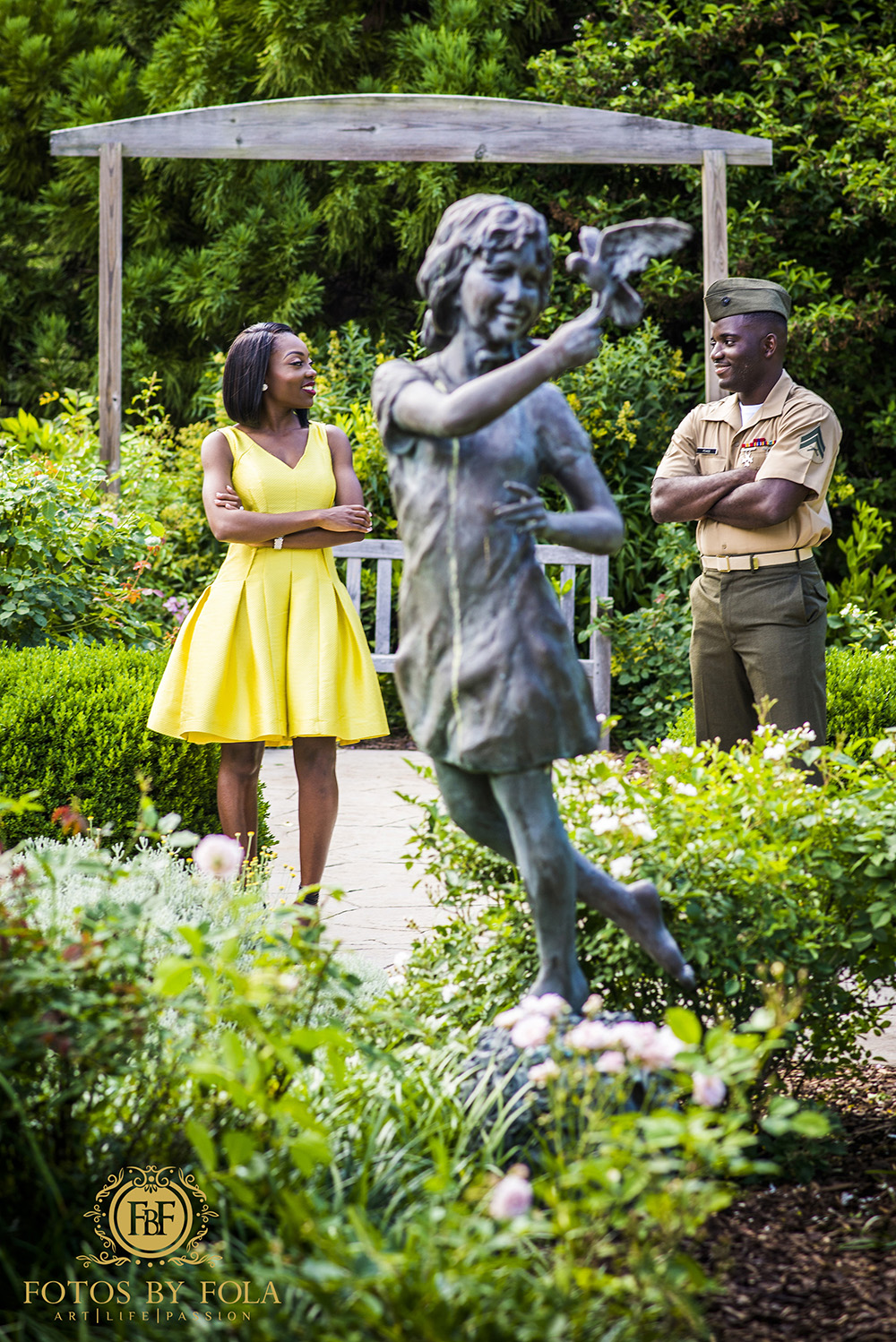 There is a certain happiness in being Silly and Ridiculous…..
It was
at the store that Gboluma realized that he was interested in more than a
friendship when he saw the salesperson flirt with Danielle.
Grab a coat, Leave a Note and run away with me..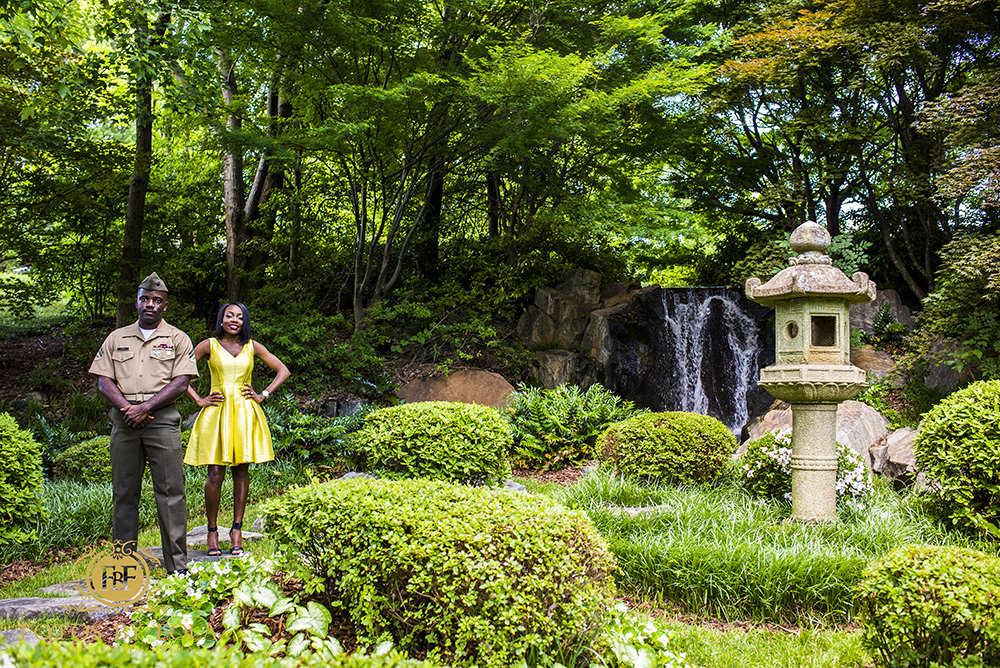 I am not walking by sight, I'm walking by Faith….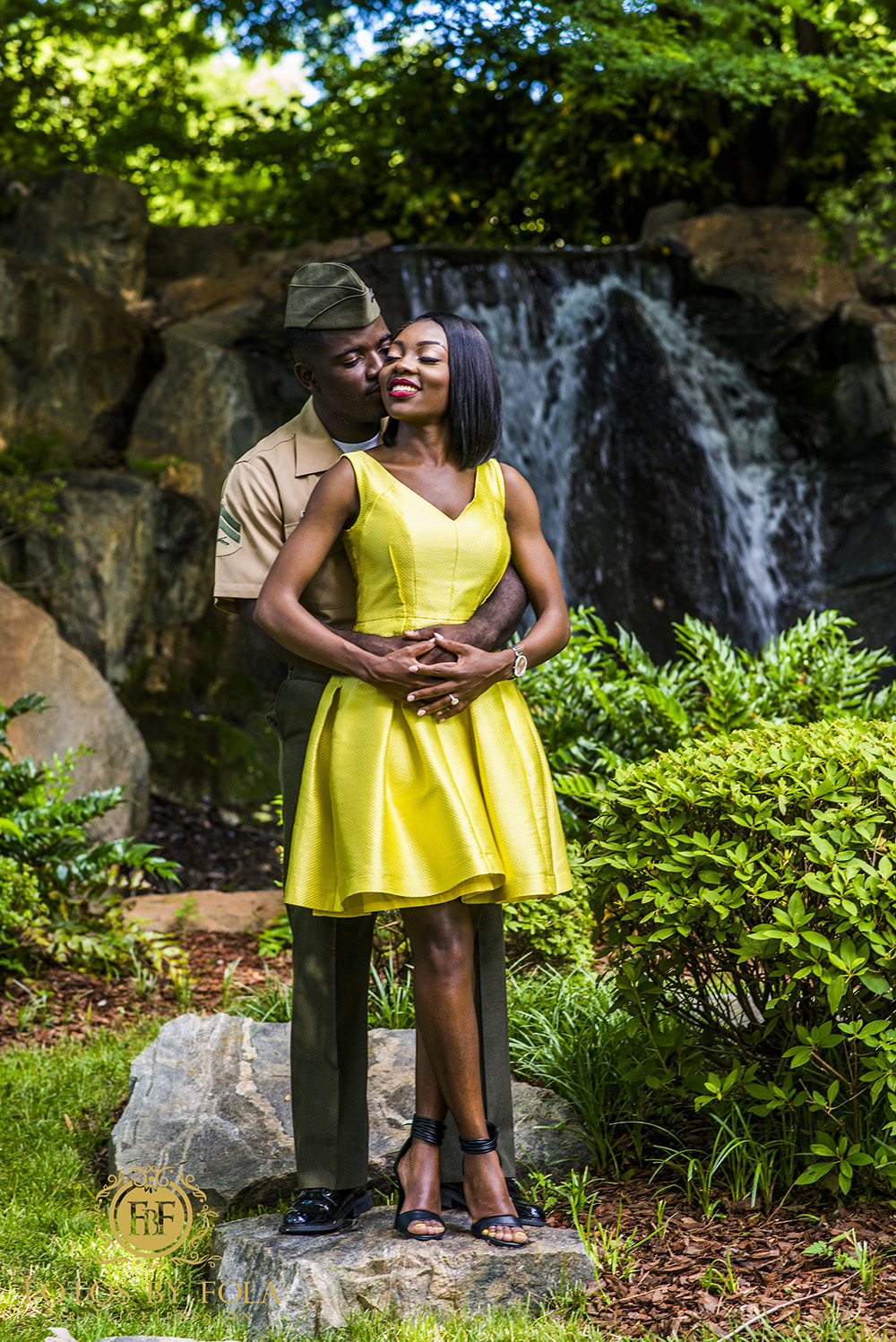 .How can you give me so much strength, and yet still be my only weakness….
A month
later, Gboluma sent Danielle a Valentine gift to her home and invited
her to a Valentine's day party. The very next day he asked her to be his
girlfriend. The Rest is History!!!!!!!!
Your hand fits in mine like it was made for just me….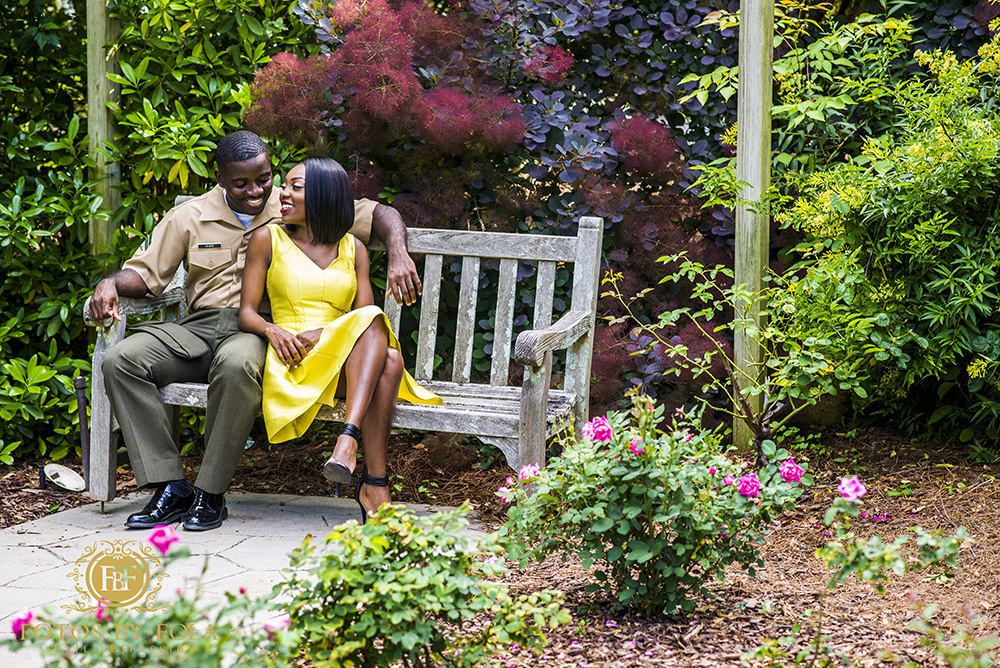 But the fruit of the spirit is Joy…..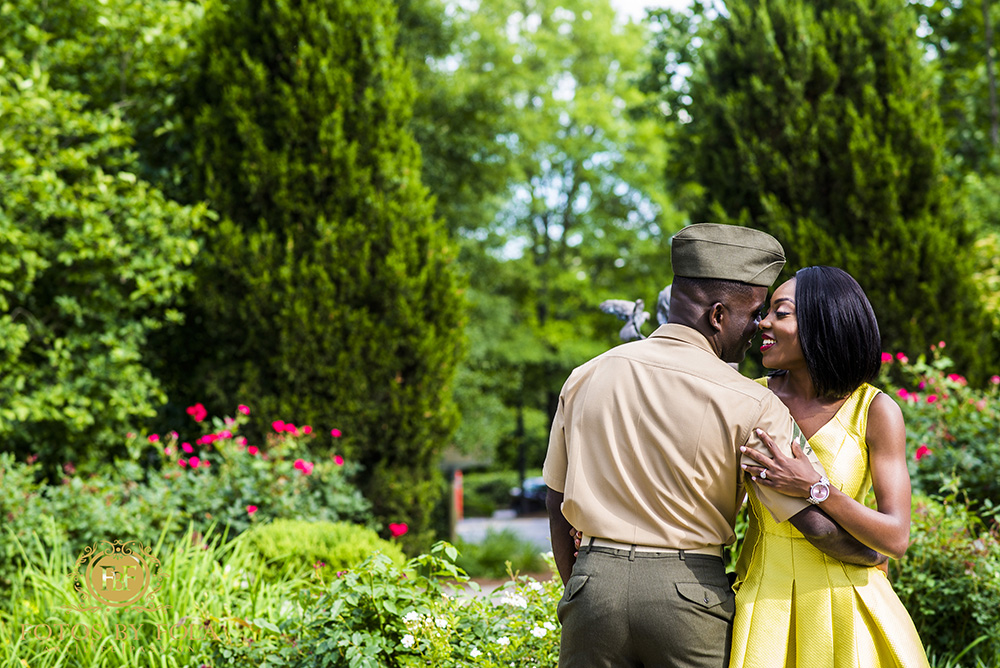 If we wait till we are ready, we would be waiting for the rest of our lives…..
After spending a year away from Danielle in Okinawa, Japan, Gboluma
returned home with the intention of proposing to Danielle on a carriage
ride but due to Danielle being fashionably late, that plan failed.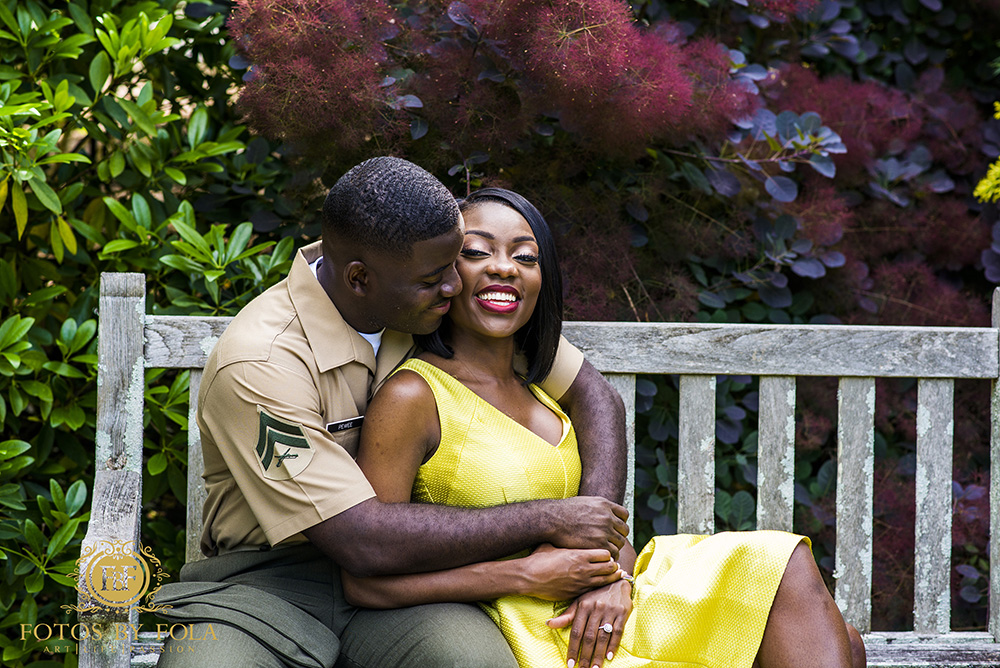 Just joy!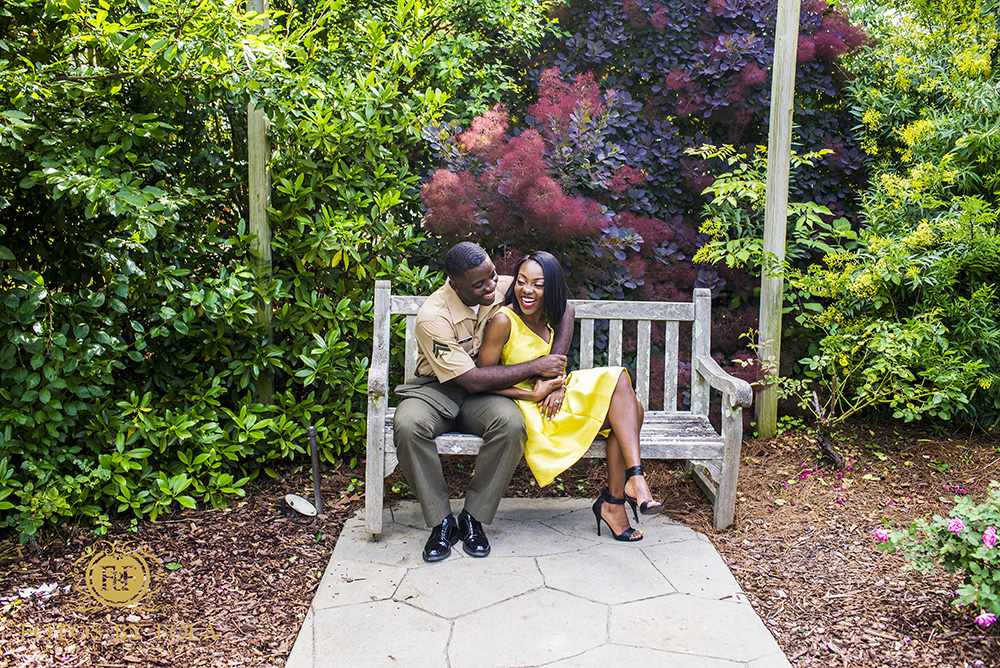 There are so many beautiful reasons to be happy with you
.
Gboluma stated he quickly when into panic mode, not knowing what other
ideas he could come up with in such a short time.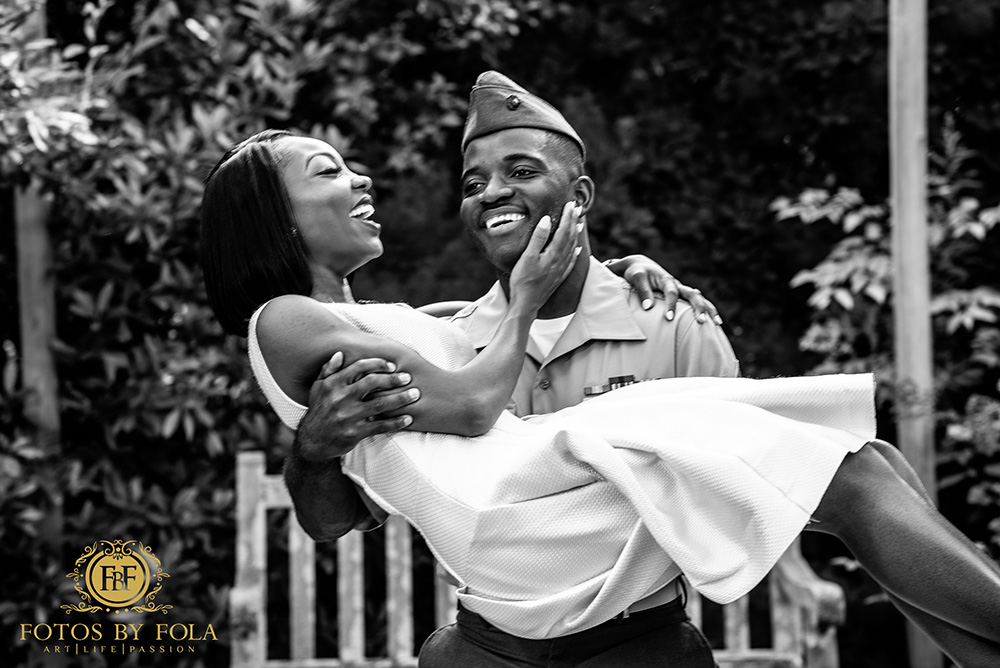 She was laughing even as we kissed, and kissed again. There is no better taste than someone's laughter in your mouth.. 😂😂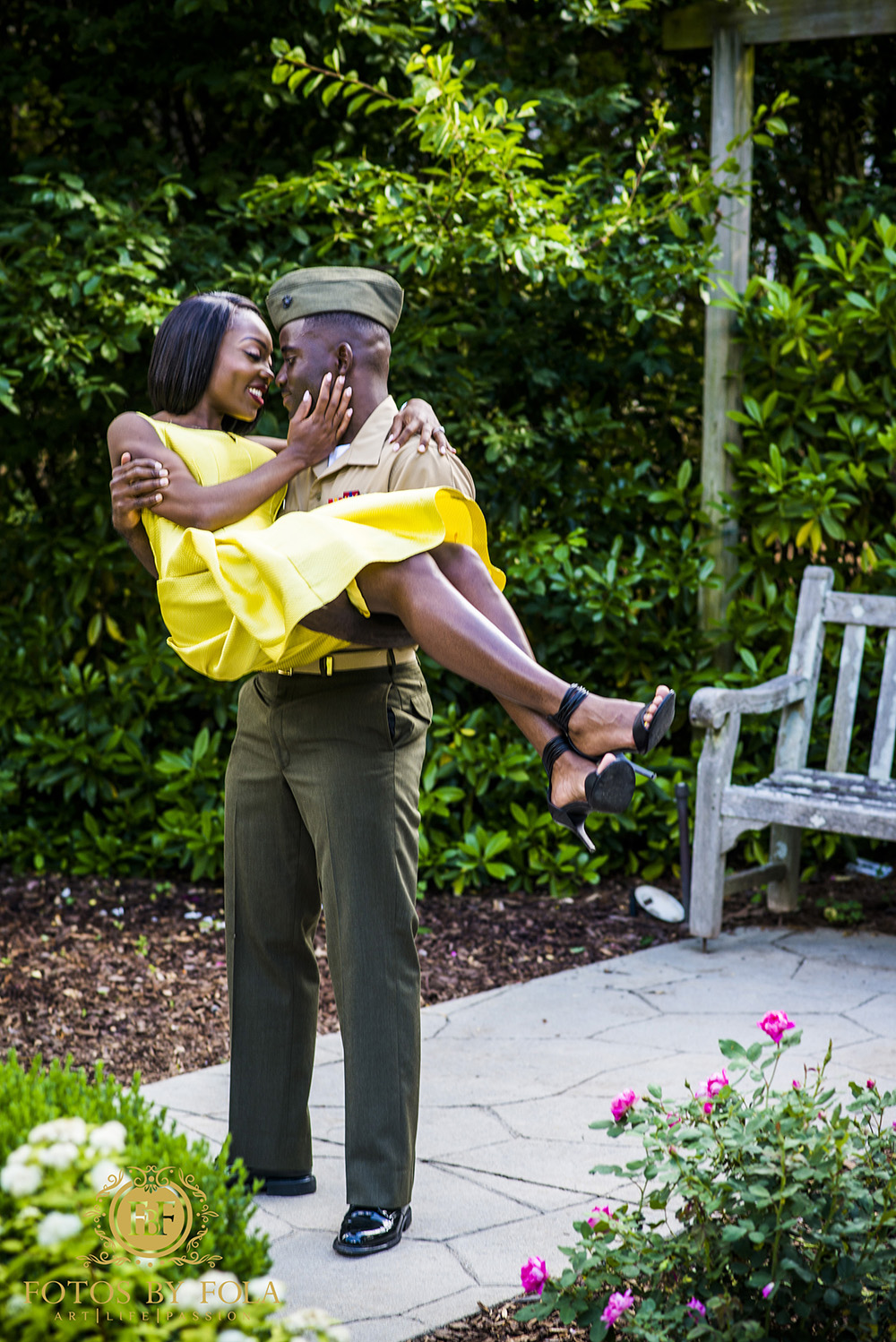 She didn't just fall in love with him at once. She falls in love with him every time she looks at him…..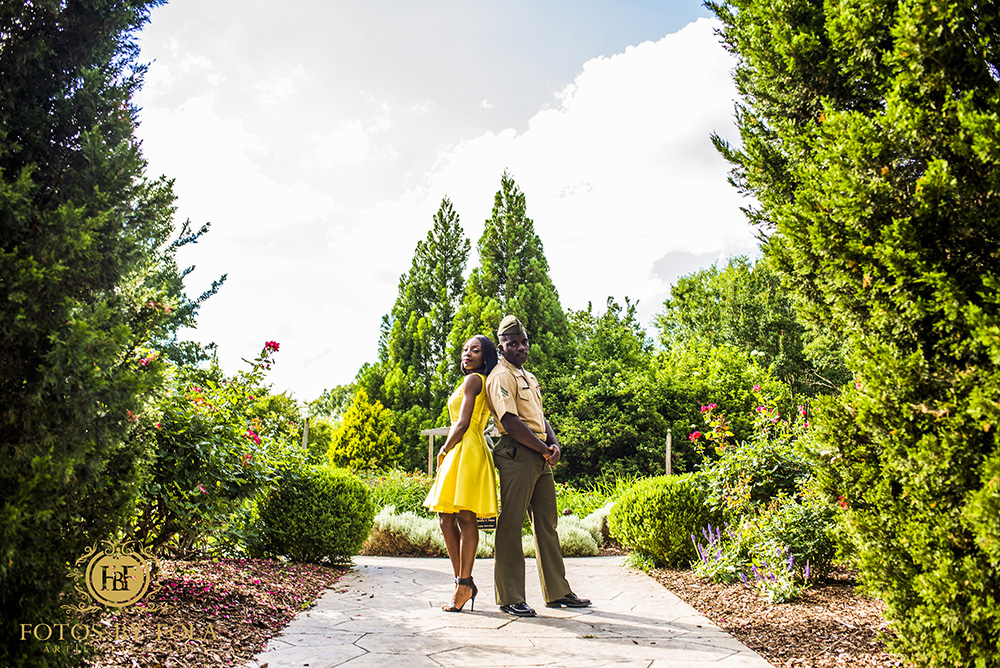 I cant…but we can!
The next day, Danielle
expressed her love for heights and suggested that they take the
helicopter tour of Blue Ridge Mountains. Gboluma quickly agreed and
planed his proposal.
With a big smile, Danielle said she honestly
thought Gboluma was afraid when he was pulling the ring out his pocket.
She said YES! The Rest is History!!!!!!!!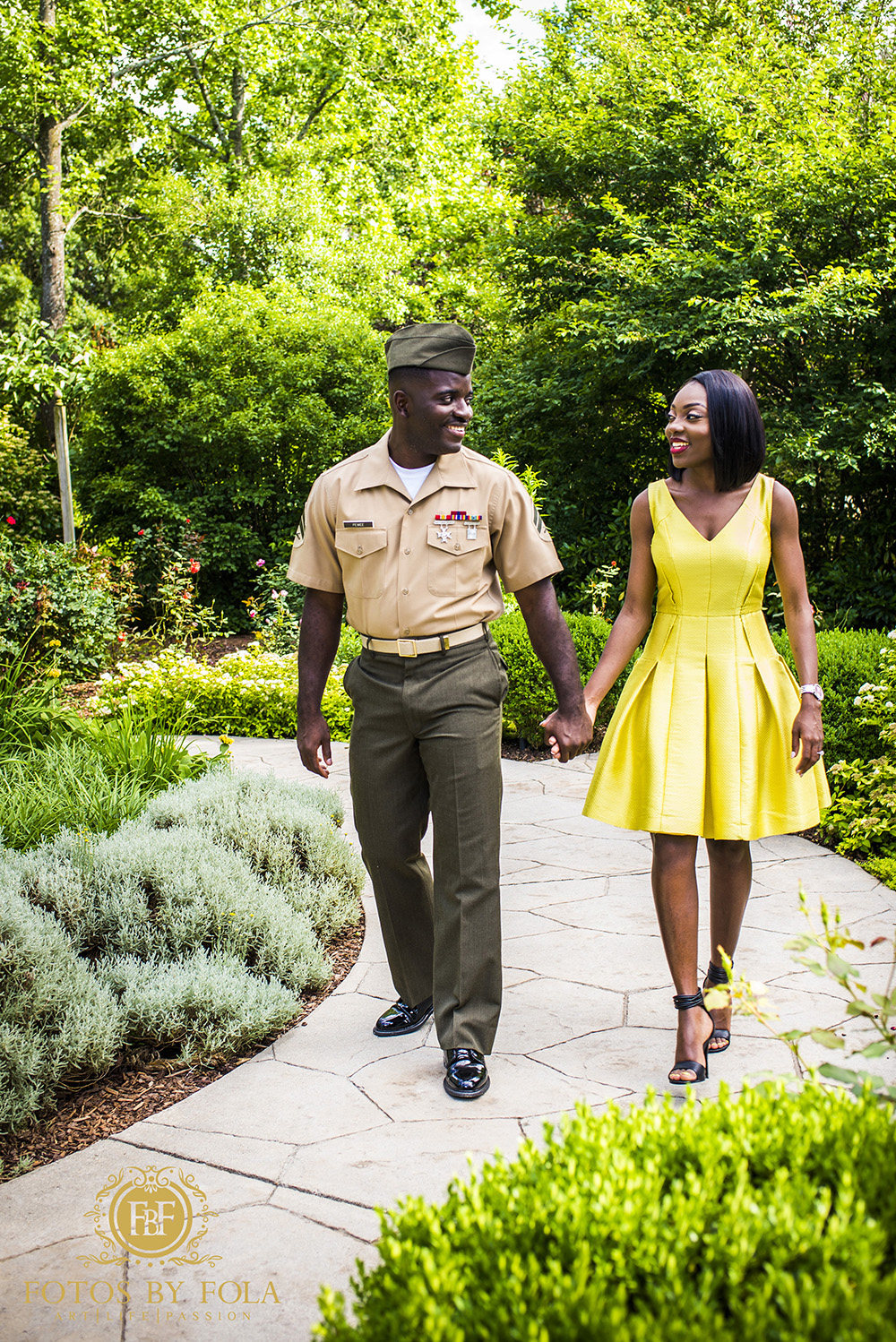 Gentle Is the touch of the hand of the lover…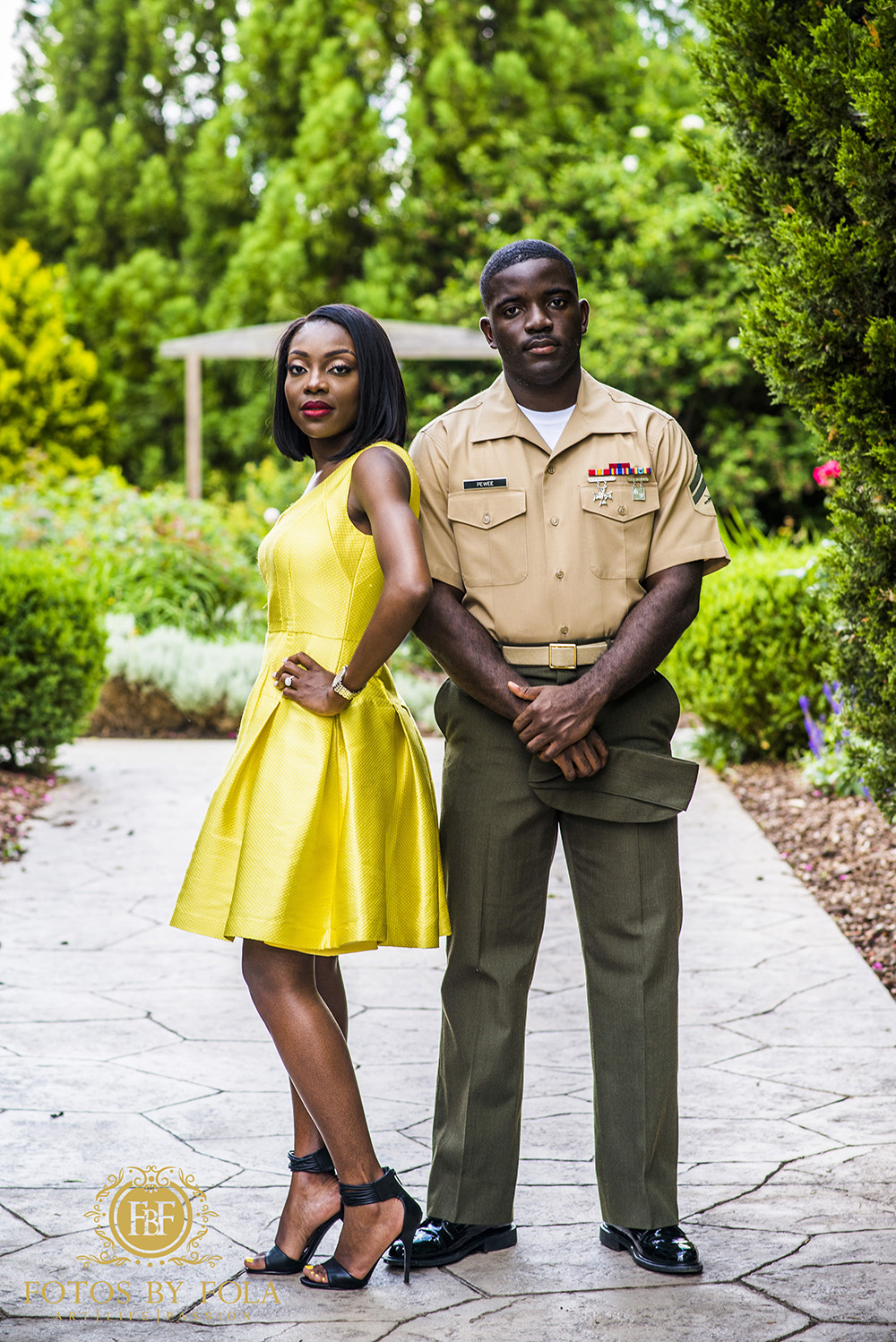 Joy is what happens to us when we allow ourselves to recognize how good things really are….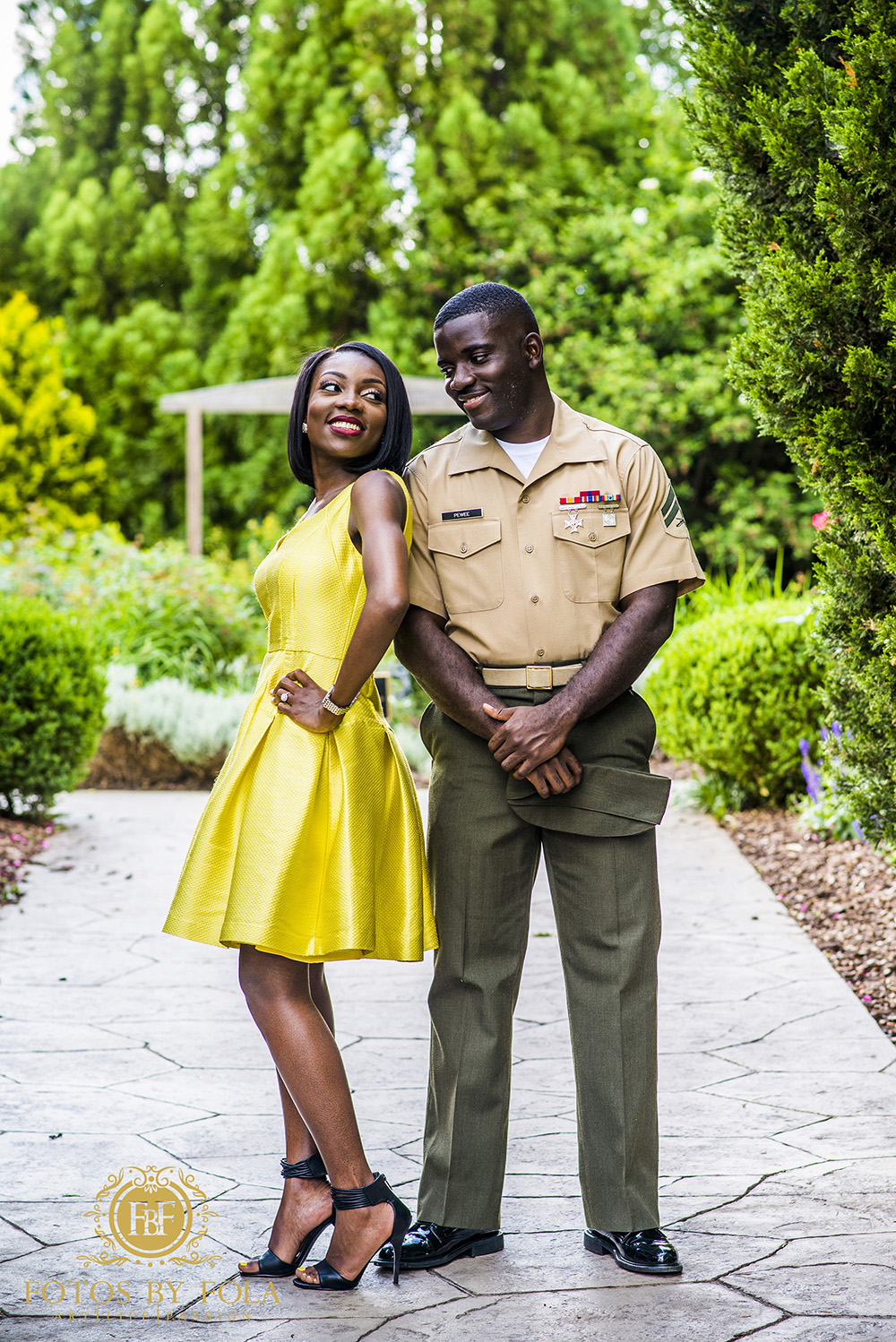 …… I got lost in him, and it's the kind of lost that's exactly like being found…..
Q and A
What did you do on your first date?
Our first date was dinner and a movie at Phipps Plaza, where Danielle
found out for the first time, that Gboluma could not stay up for an
entire movie. Hence, Gboluma negotiated his second date because he felt
asleep on the movie.
What's your favorite thing to do as a couple?
Our favorite thing to do happens on Sundays where Gboluma plays soccer
and I, Danielle go to watch and enjoy the game. We both have a love for
Soccer.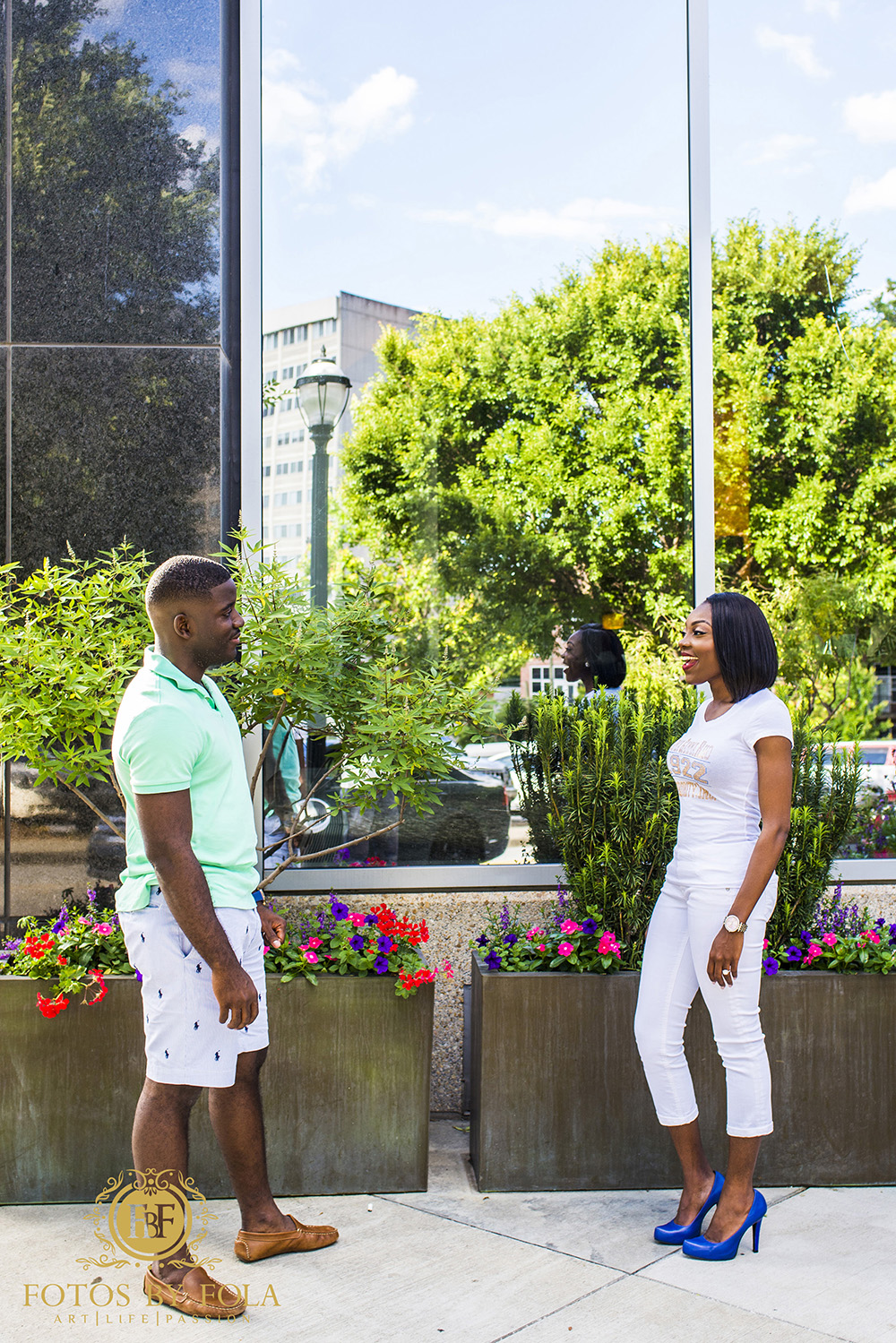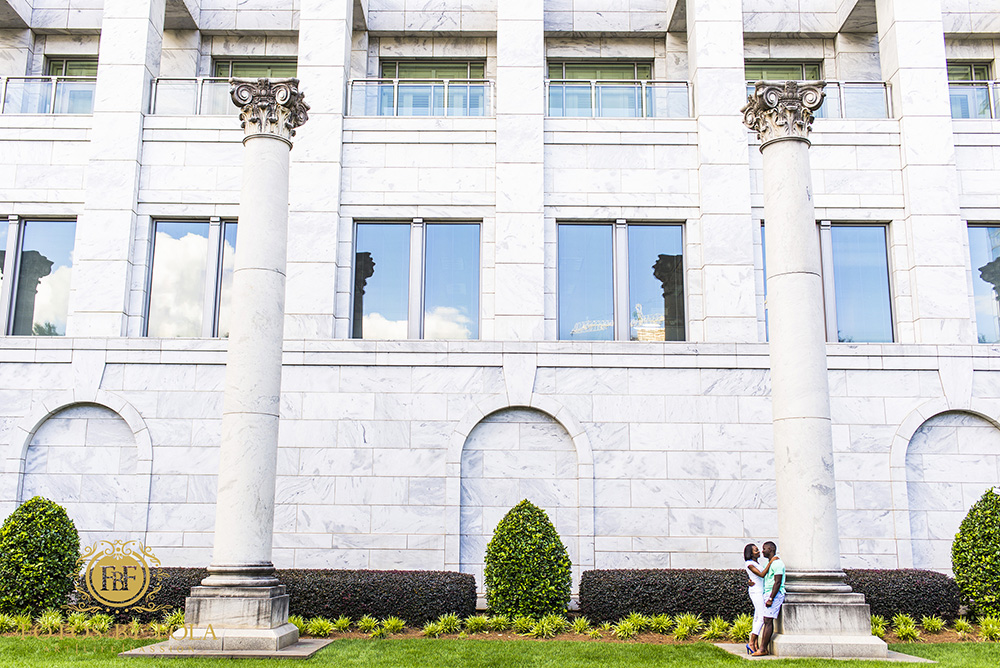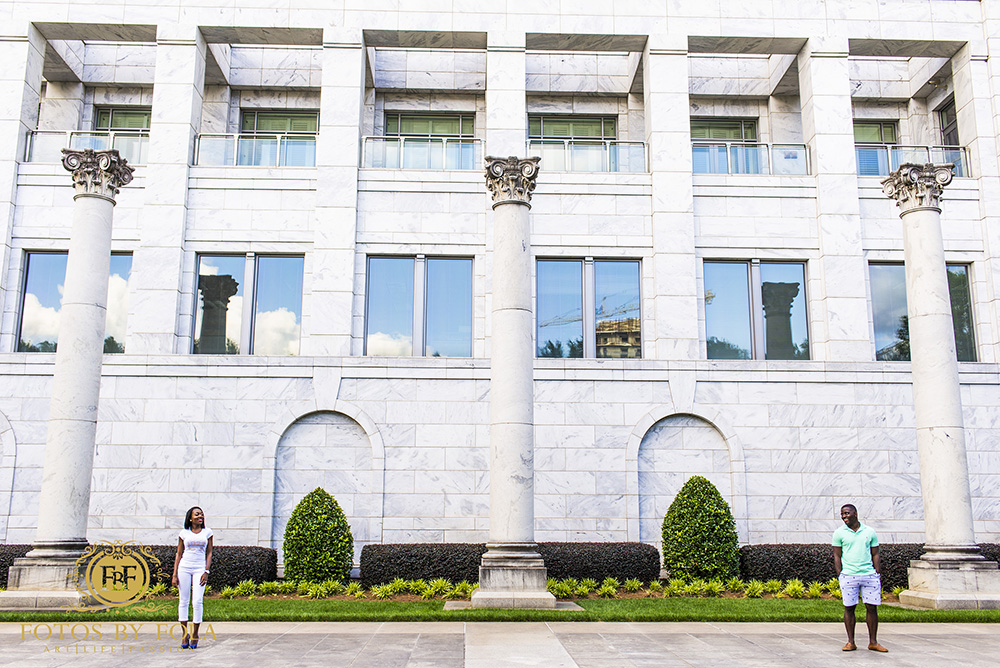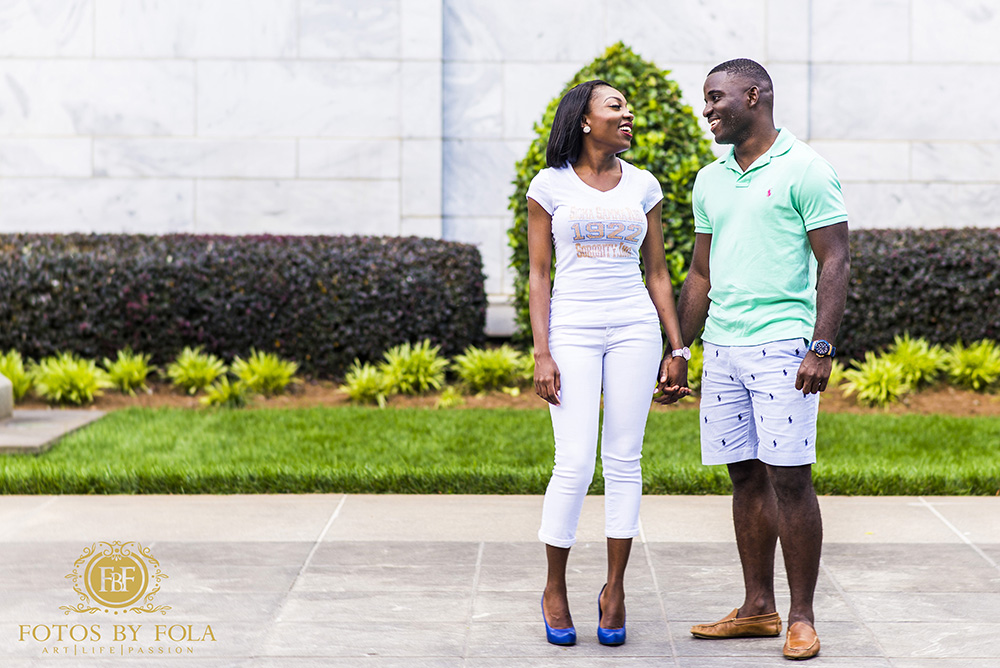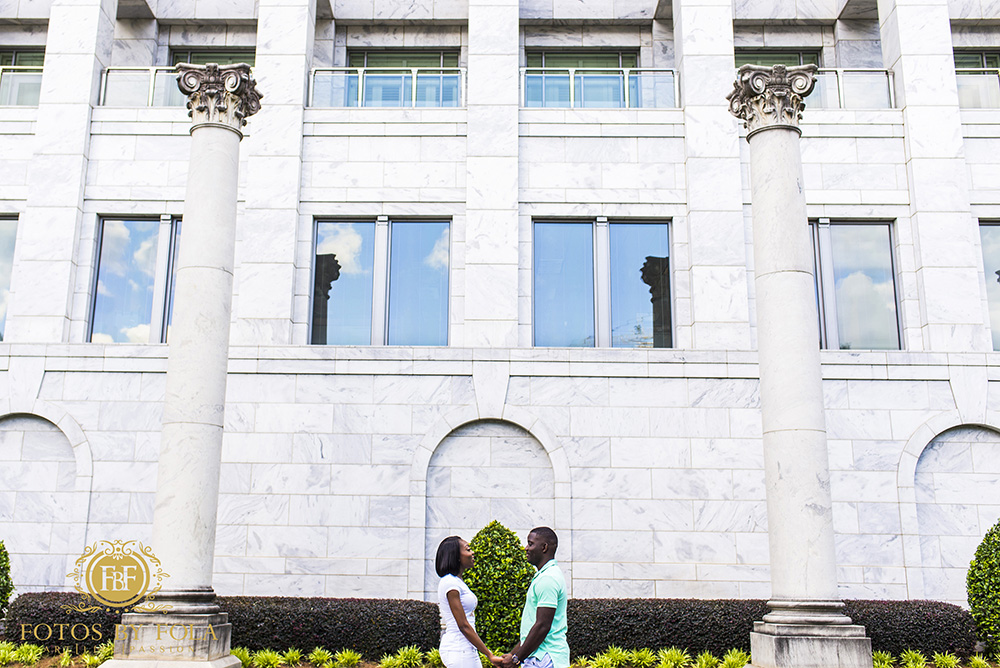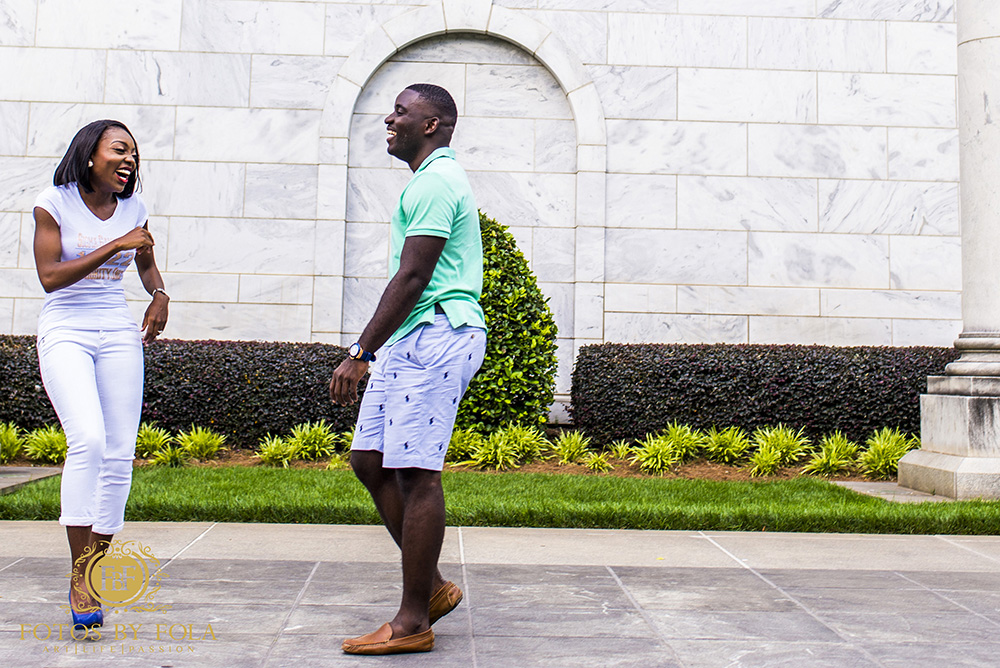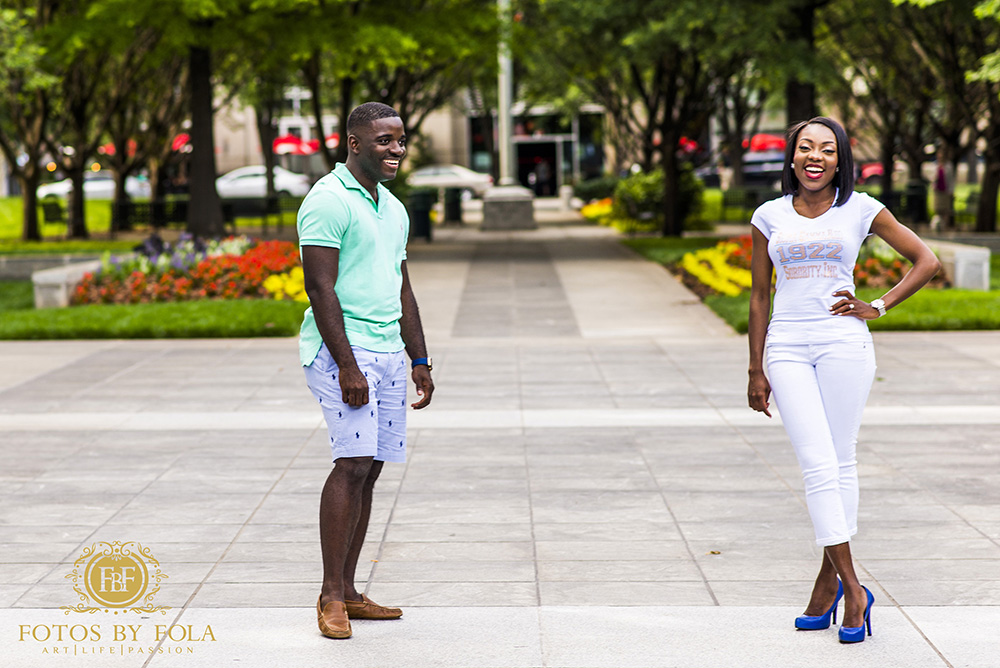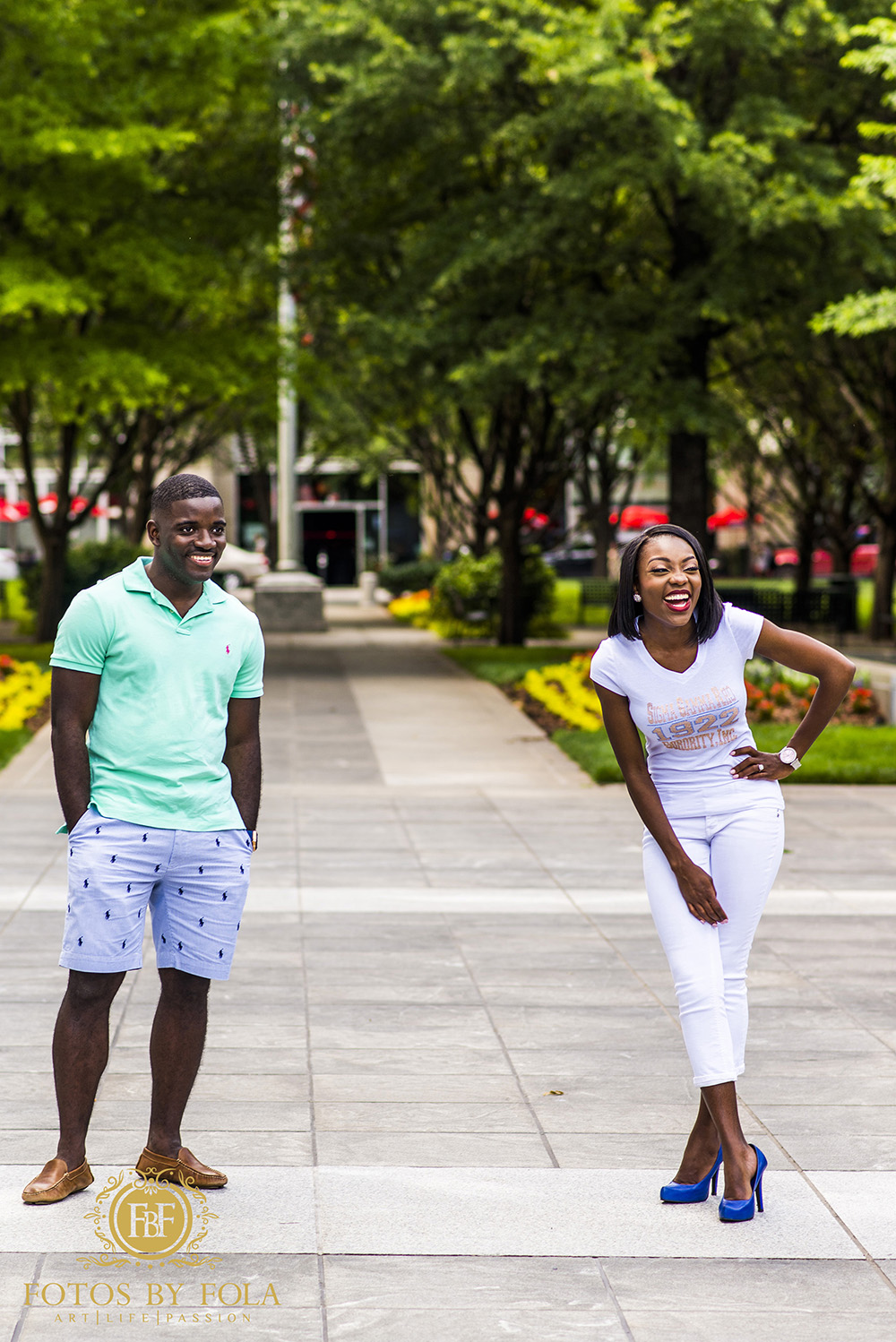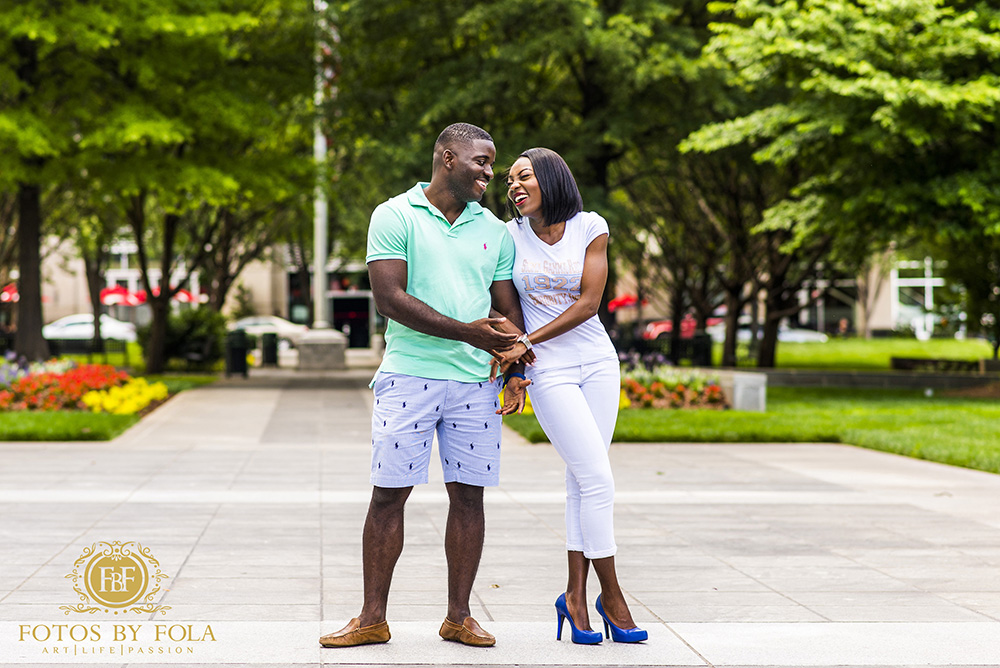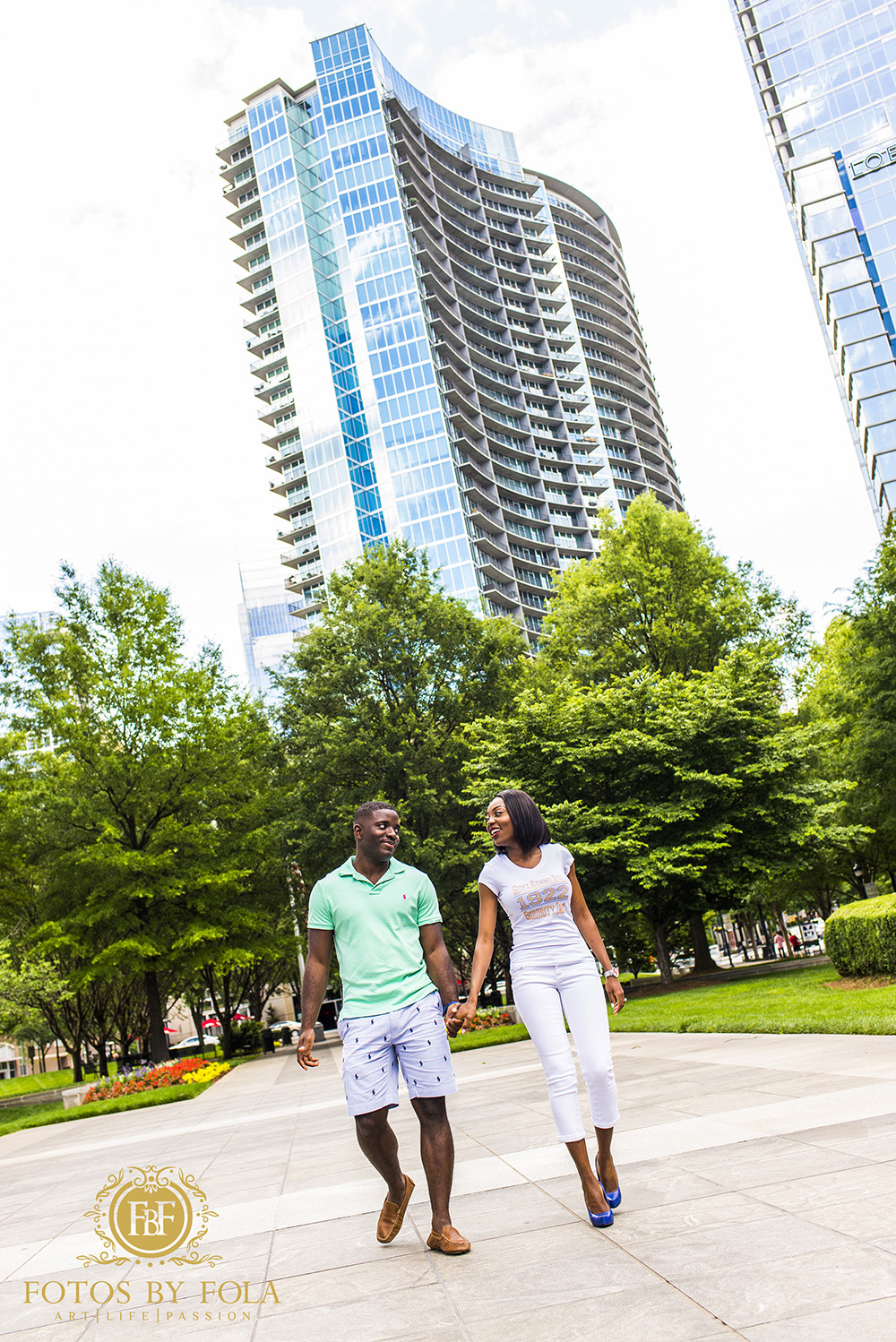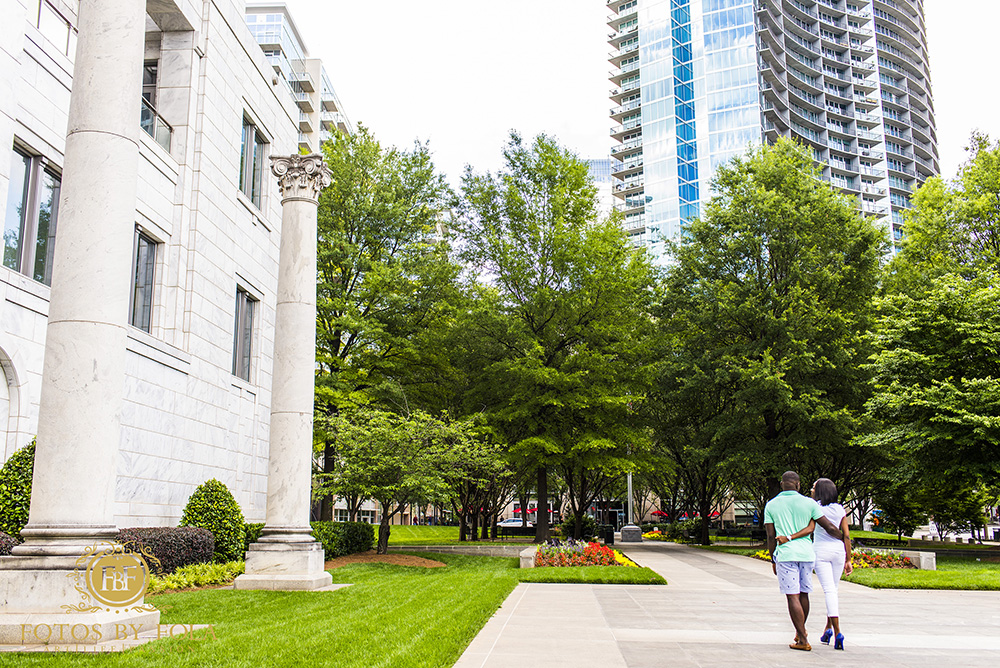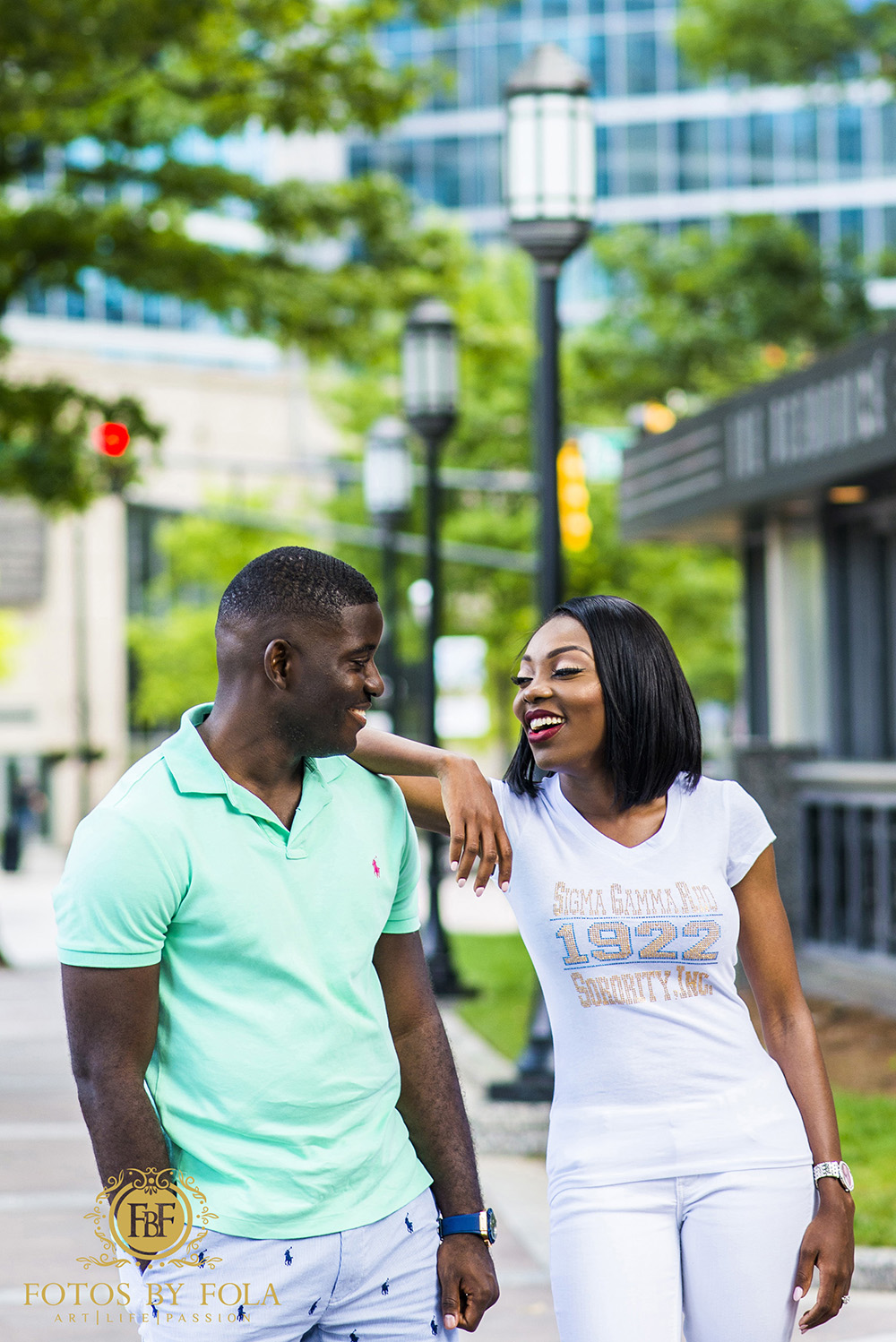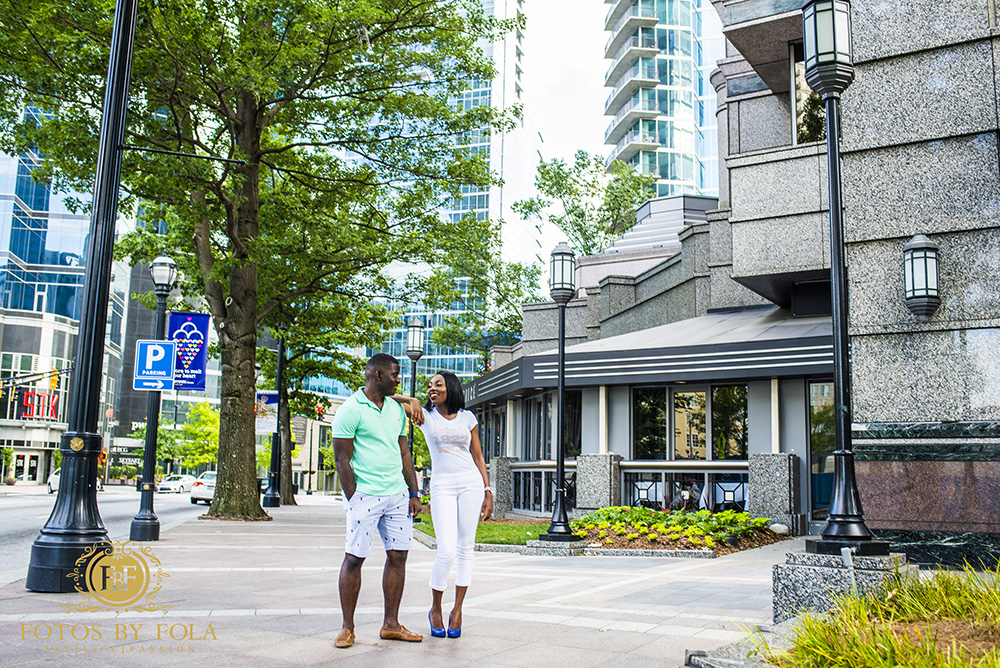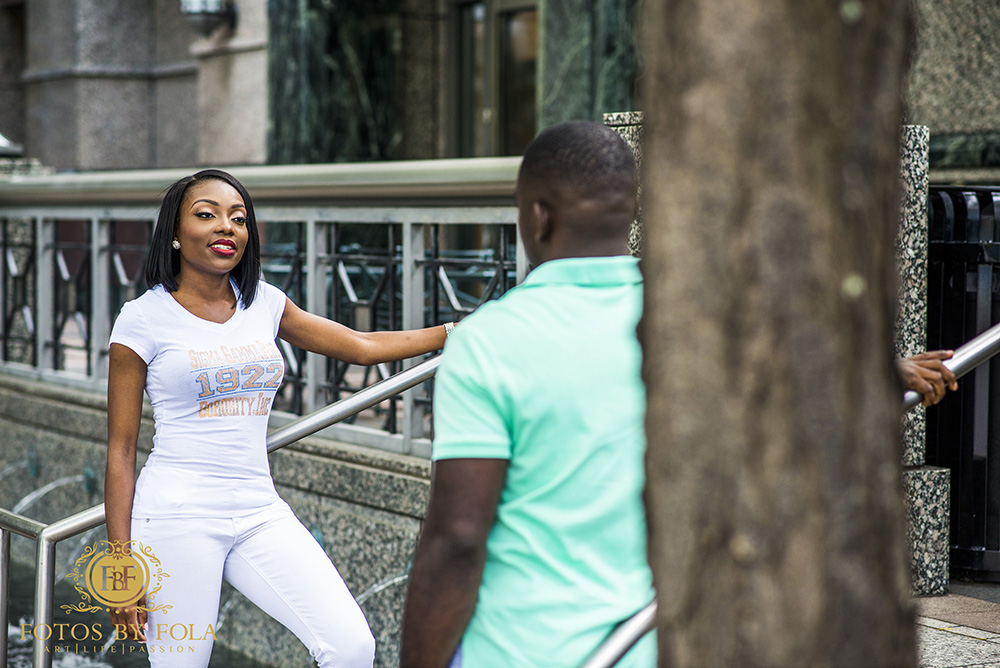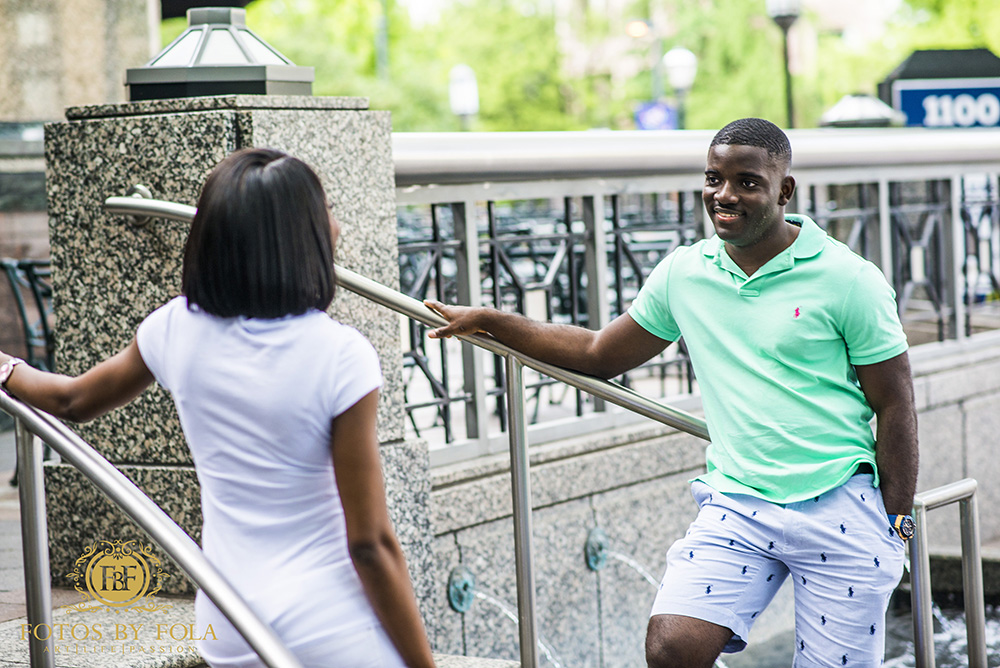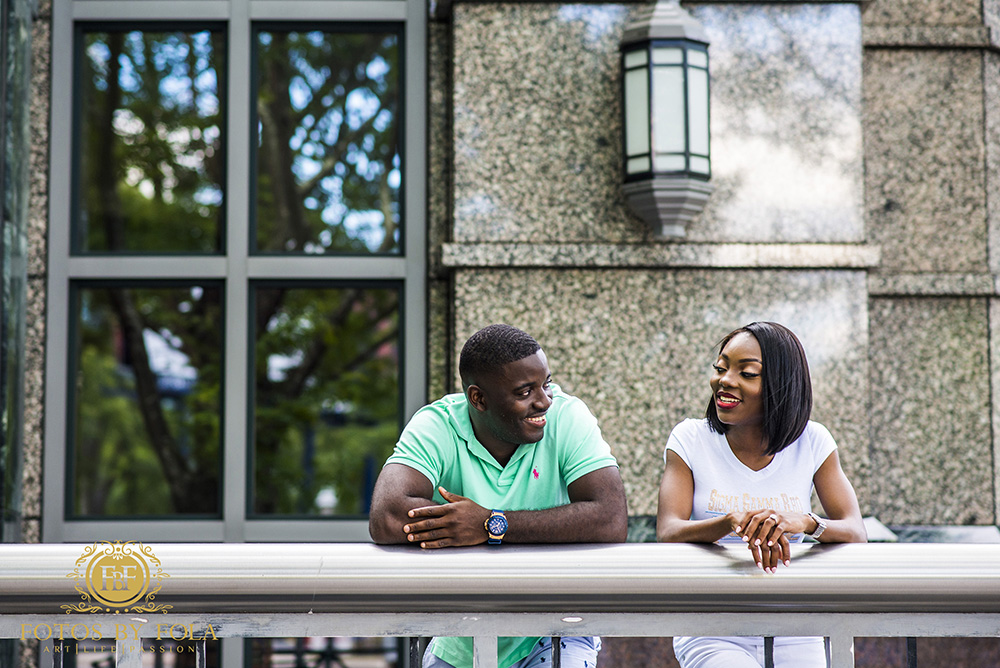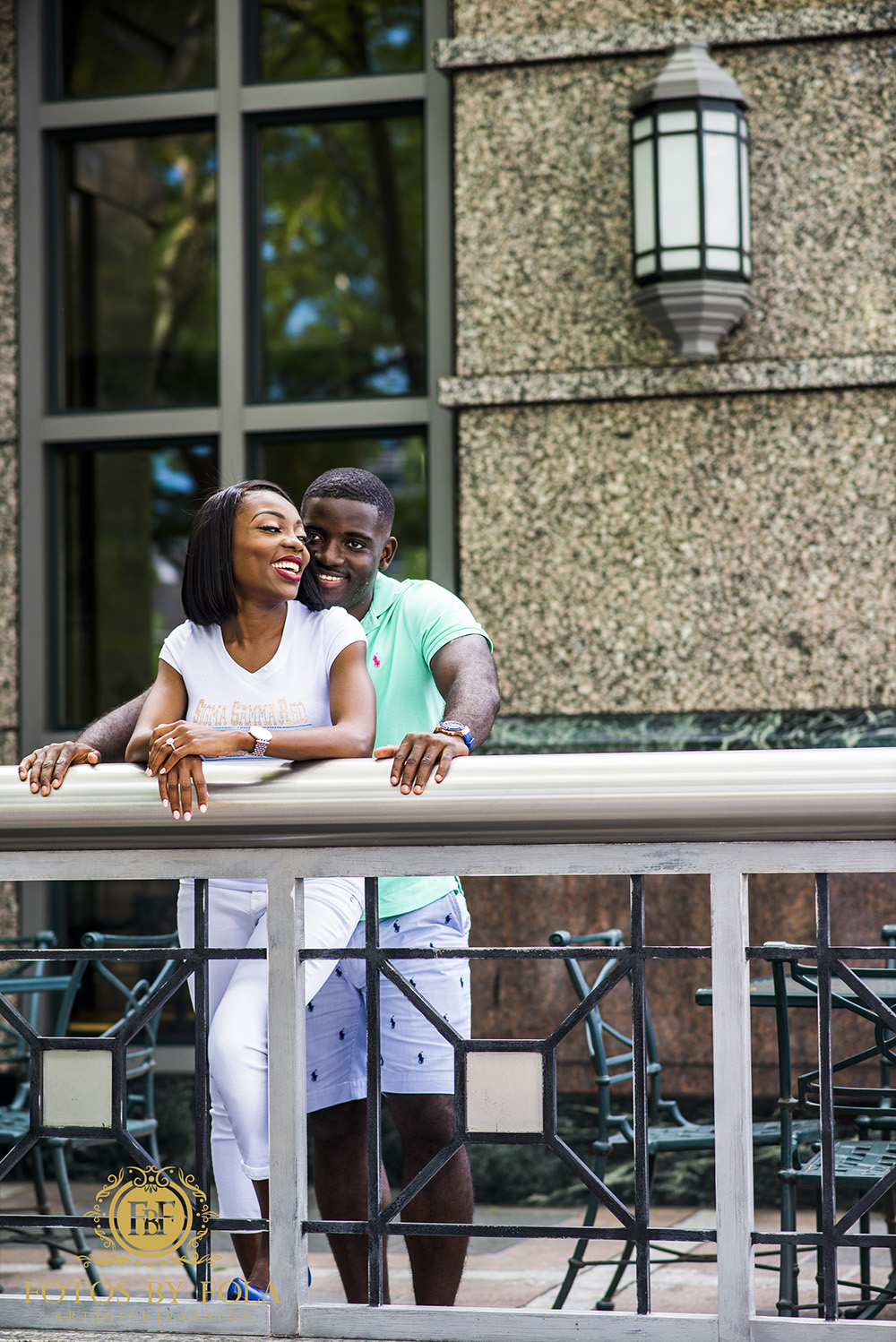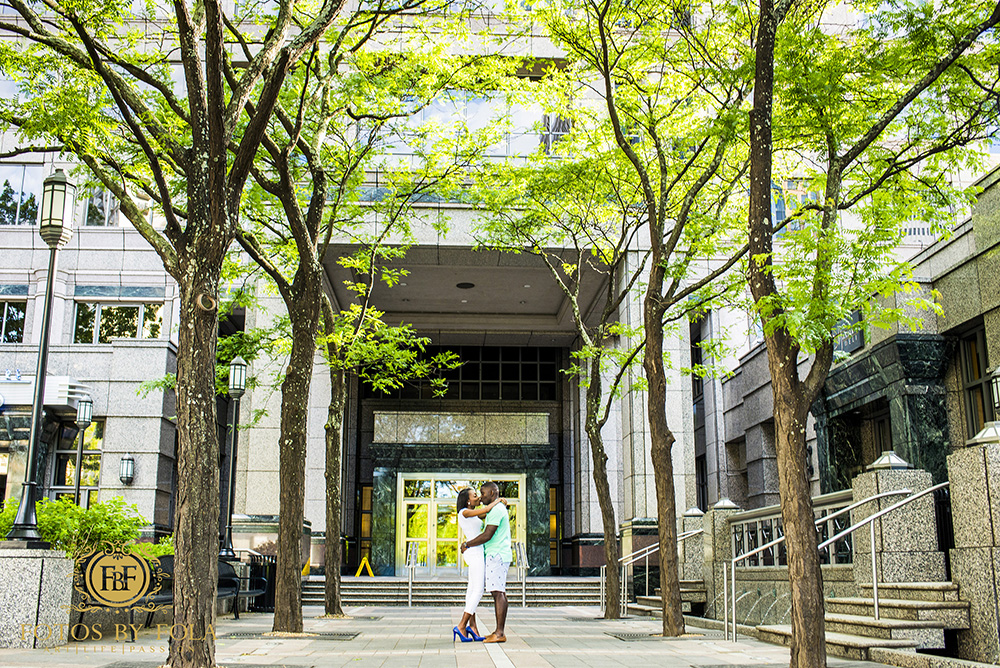 Kemi Filani Weddings wish the lovebirds a happy married life!

You can always reach us via [email protected]!



Photography: Fotos by Fola

Makeup: Hitekbeauty

Planner: Mide Events

<!-comments-button-->