Ila Adu-Morgan, the 20-year-old daughter of Nigerian-British singer, Sade Adu, has begun the full process of transforming to a male.
Beautiful young Ila, who is the product of a romance between her famous multi-Grammy award winning mum and Bob Morgan, a Jamaican-American music producer, is openly lesbian and has been sharing her desire to change sex for a while.

She is reported to suffer from 'gender dysphoria'. She declared on Tuesday, October 4 as the day she started her new life as progressing into a full male identity.
'Today is the first day of the rest of my life… 04/10/16,' she shared, driving the point home with hashtags, '#shotday #firstshot #finally #ftm#selfmademan #transman #proud#yaaassss'
See photos below: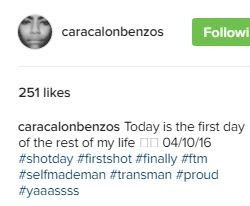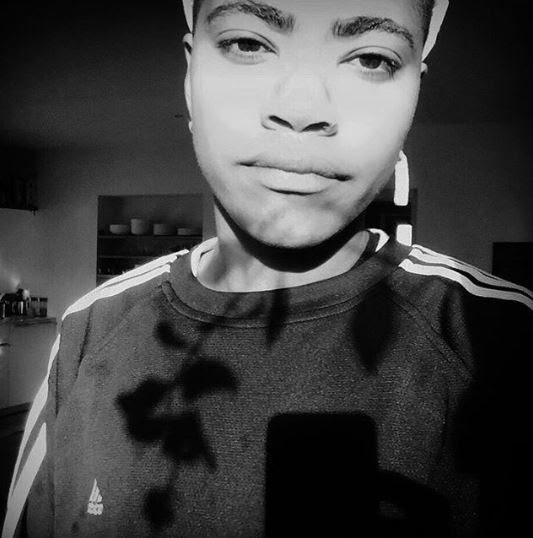 <!-comments-button-->