Actress Mercy Johnson-Okojie and her husband, Prince, are celebrating their 5th wedding anniversary today, Saturday, August 27th.
The excited mother of three took to her Instagram page to express love to the man who had made her a fulfilled woman.
She wrote: "Fate and time have stood as a witness to our love
You are in my heart like a prayer and the mention of ur name is my worship
With you thorns feel like flowers in my hands
The biggest risk in my life is spending a moment without u
Love bows to no one and needs no permission hence ur name is in my heart like a prayer
I love u babes,everyone is intoxicated by something but I am intoxicated by u,
Ur my fantasy and my every imagination
I love u so much,my quarreling partner,my gossip pal,my trusted friend,my secret keeper and lover.
5yrs down,forever to go.Please Pray for me my friends cus I adore him and with him is where I want to be. HWA My Hope
#thankujesus
#myGodisnotamanthatheshouldlie
#mama3andreadytogoagain
#"
Meanwhile, in Today's interview with Punch, the actress revealed the main reaction her marriage has remained intact regardless of the divorce saga rocking the entertainment industry.
"I think what has got me this far is placing my decisions on a scale of preference. I love what I do, I adore my husband, I adore my kids, so every time I have to make a decision, I pick which is more important, and I start from there. I understand the home front is more important so I manage my home and create time to do what I have to do. I think that has helped me get this far," she said.
Below are photos of 20 times they have given us #happyfamilygoal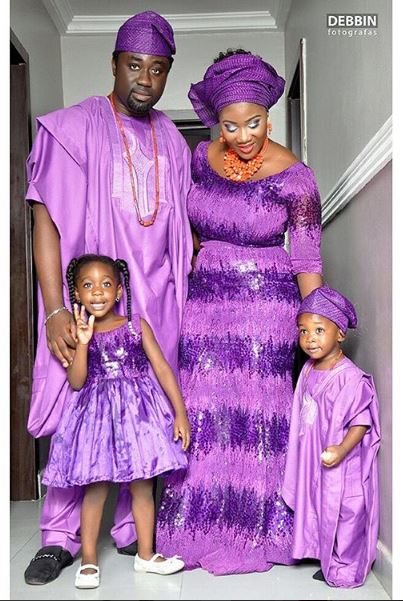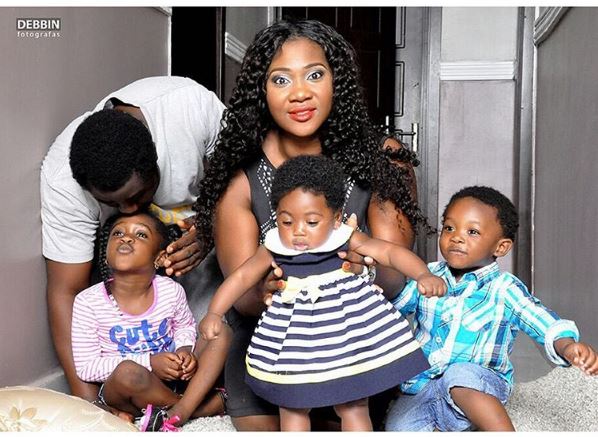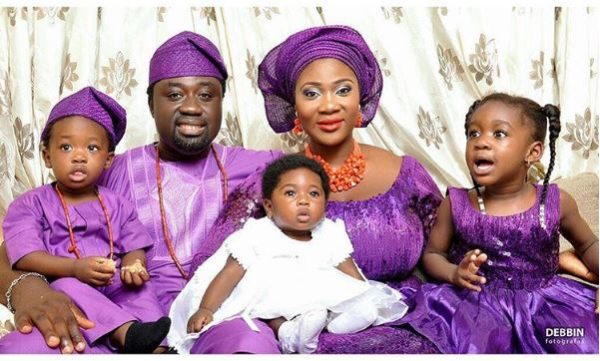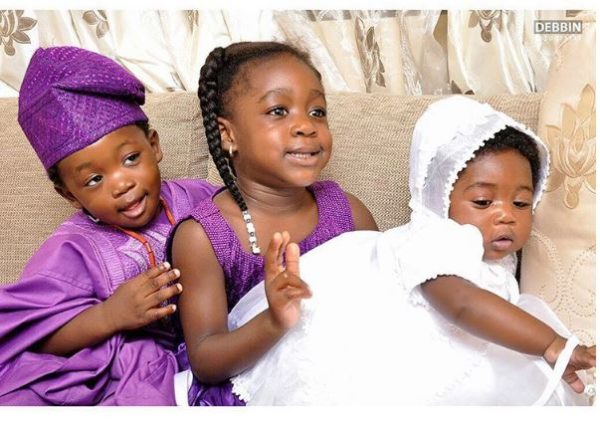 <!-comments-button-->