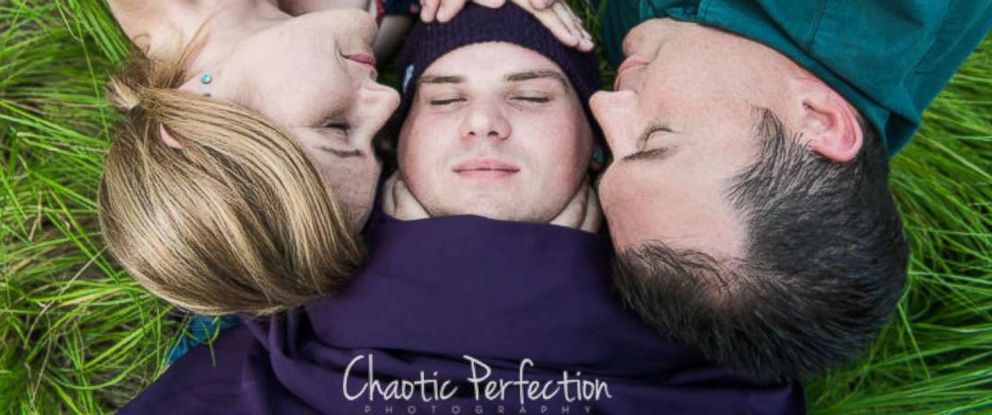 One newborn photographer never got a chance to give her own child the posed photos that new moms and dads love. So she decided that despite 21 years passing, she'd finally take "newborn" photos of her first son. See more beautiful photos below...
Rebecca Hayes told ABC News that she got the idea to take the silly photos of her son, Clayton Jensvold, back in March right after photographing one of her clients.
"I threw it out there just sort of joking around," she recalled.