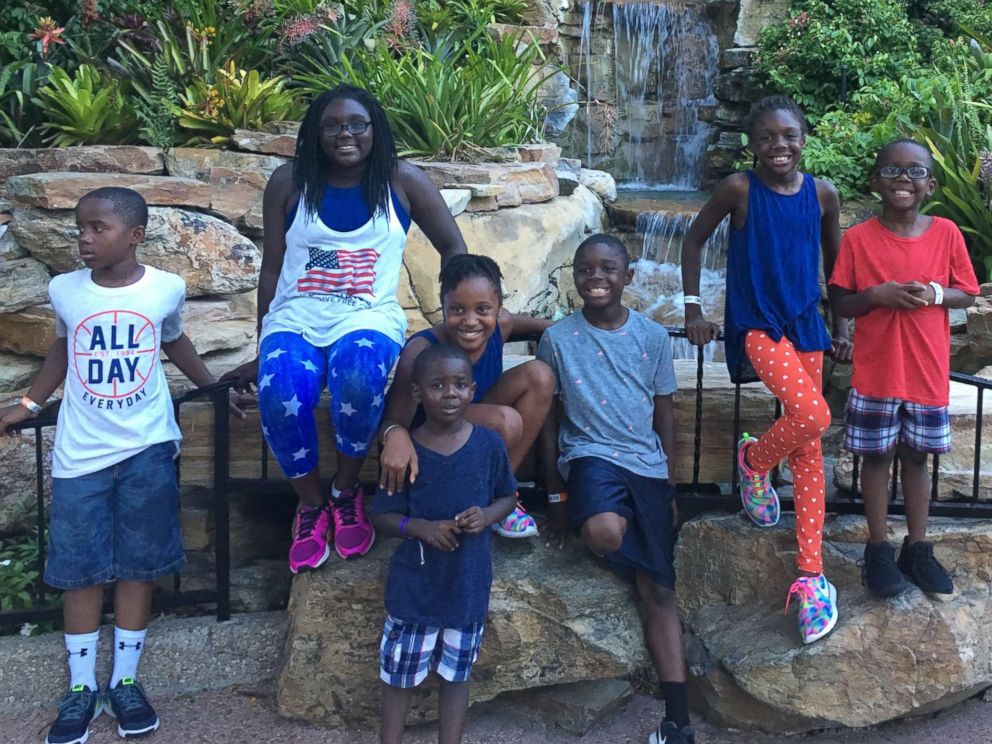 A couple are keeping seven siblings together who have been divided by four different foster homes. The couple made the decision because it would be so selfish of them to have the space [and] for them not to offer their home to them, according to them. So nice... See more photos after cut...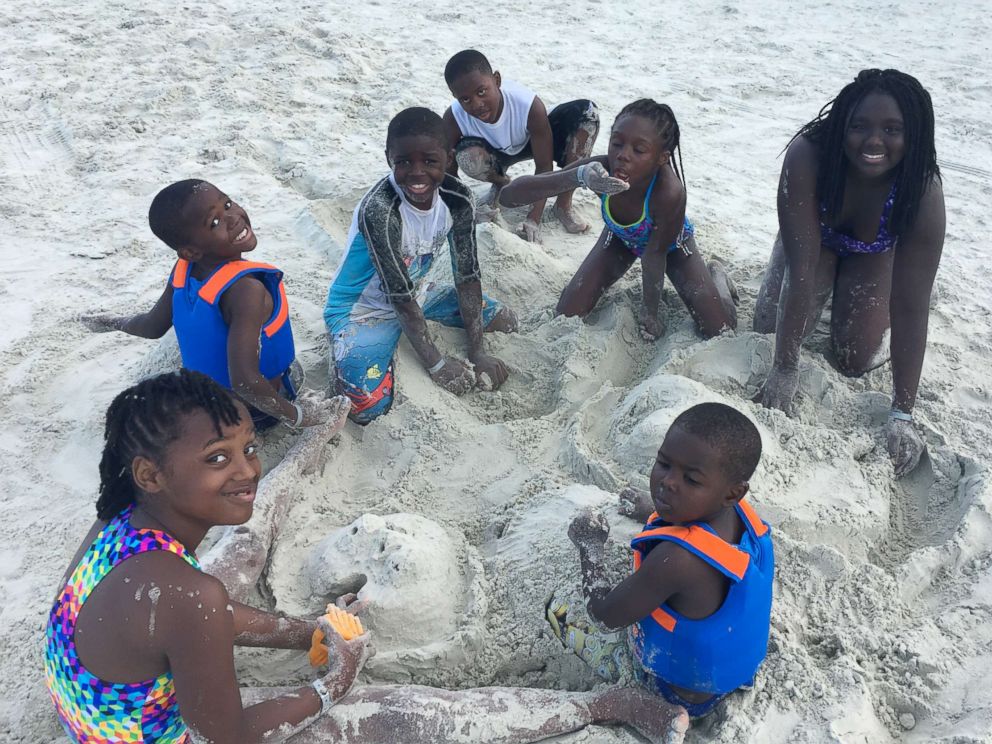 DaShoan and Sofia Olds, both 33, told ABC News that the adoption of Necia, 12, Eric, 10, Erica, 10, Zavian, 9, Dava, 8, Keyon, 5, and Reggie, 4, will become official in September.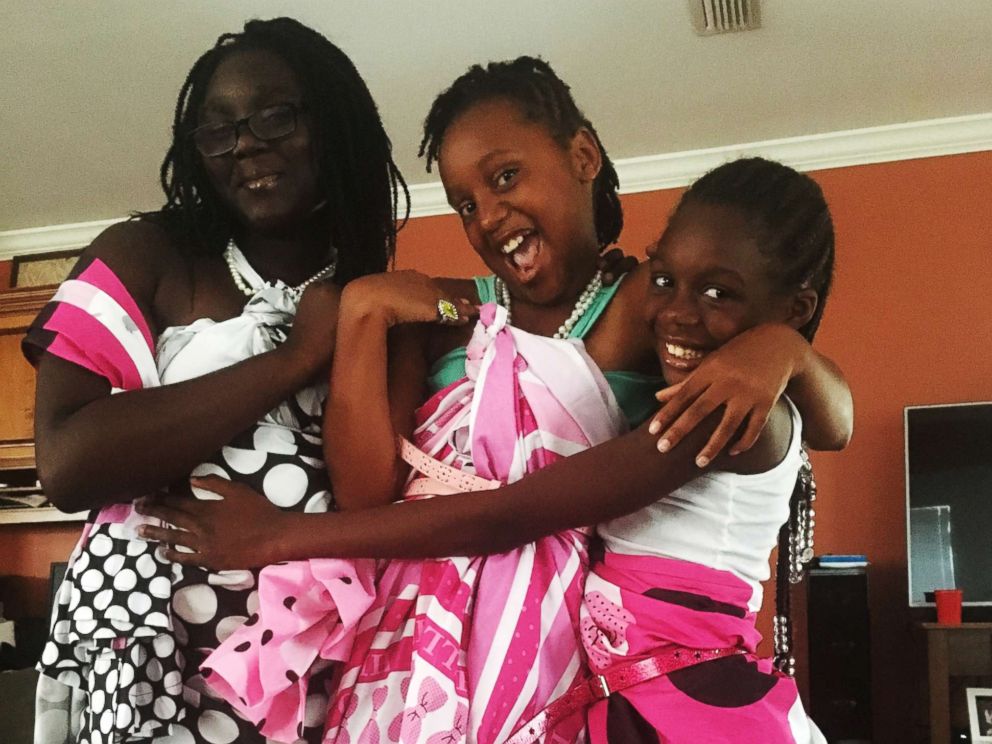 "It's just something you had to do," DaShoan Olds told ABC News. "My wife and I were blessed with a house that was too big for us. That would be so selfish of us to have the space [and] for us not to offer our home to them. I always felt that when you are blessed, you'll be a blessing."