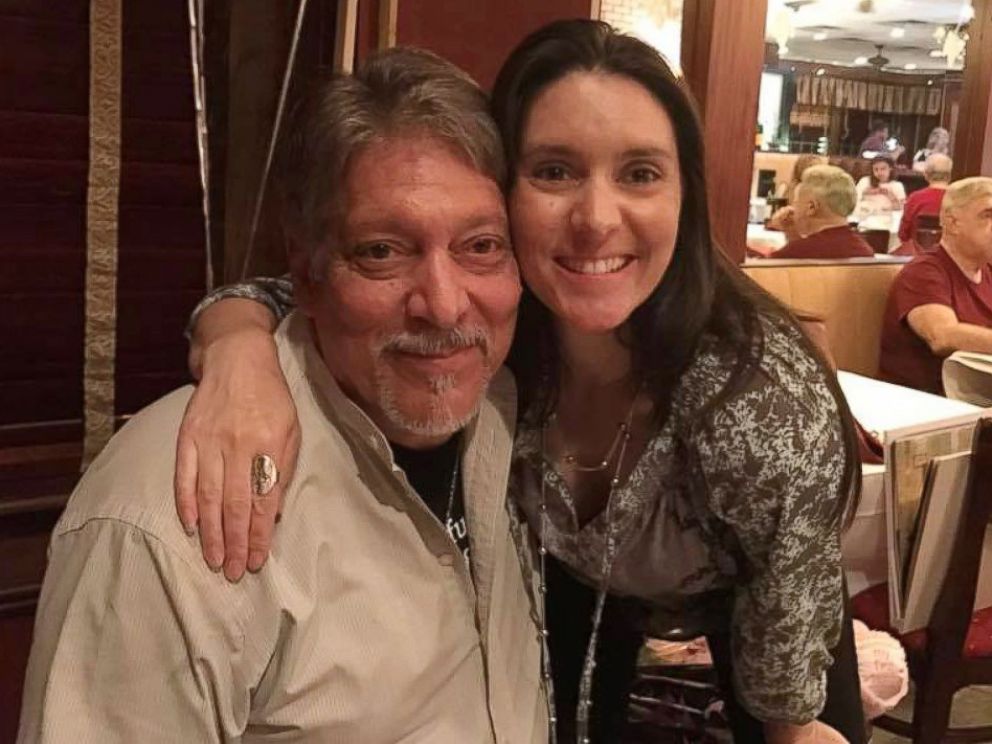 One dad, Al Annunziata, 63, has just recently met with his daughter, Jyll Justamond, 40, he never knew existed. The duo embraced some days ago in an emotional meeting after Annunziata tracked him down on Facebook on April 3, her 40th birthday.
Read more after cut:
"I'm never going to let you go, ever," Annunziata said to Justamond. "This is my beautiful daughter."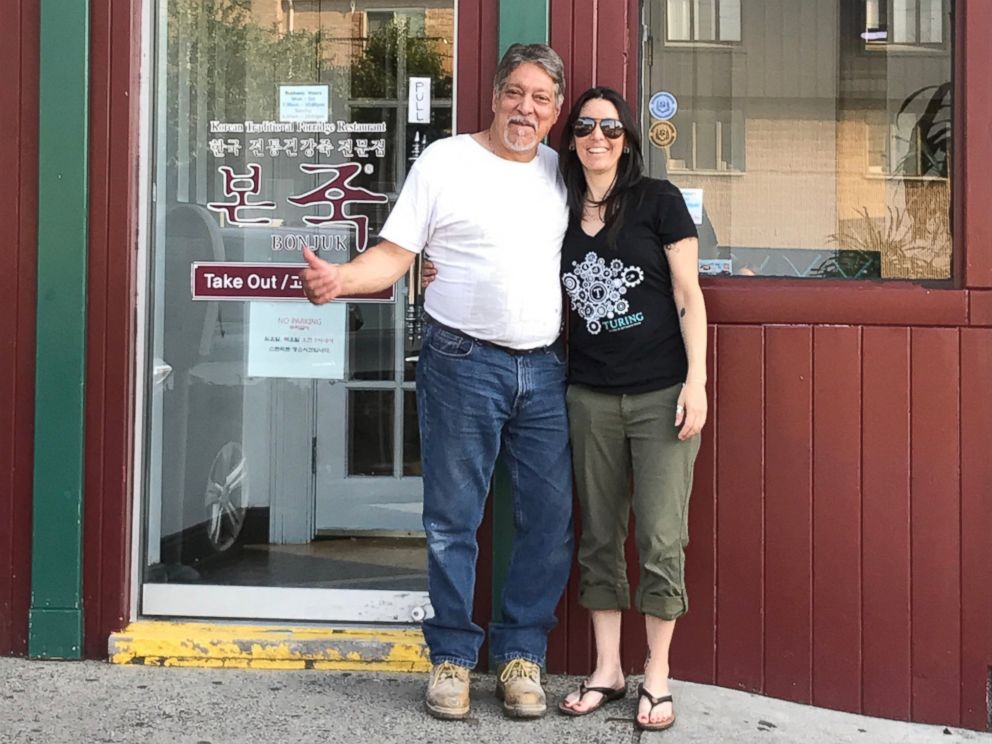 She began searching for her biological father years after learning that people she thought were her parents were actually her grandparents.
"My biological mother was 18 when she had me and for whatever the reason, felt that she wasn't capable or old enough to raise me," Justamond said. "She asked her stepfather and mother to raise me and I didn't know I wasn't their child. I found out when I was 10.
"It turns out that the person I thought was my half-sister was actually my mom," she added. "It was bizarre and I tried to contact her and have a relationship with her when I found out, but she was not ready or willing at the time."
According to reports, Justamond said she approached her biological mother, Linda, asking who her real father was.
After a dead end and a paternity test that canceled out one prospect, Linda gave Justamond the name Al.
The duo are really happy that they have met now.