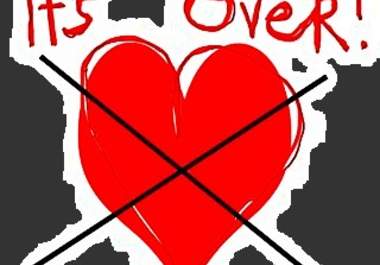 Obviously very hurt, angry lover boy who had proposed to his girlfriend on August 2, 2015, decided to call the engagement off in a very embarrassing matter.
See what he wrote on his Instagram page below.....
What do you think she must have done to deserve this kind of treatment????