Sharon Ezeamaka, the young girl that has been on several TV series, including Dear Mother and Shuga, is all grown up now and with a banging body, but revealed that she doesn't want to have a boyfriend yet, even at 23.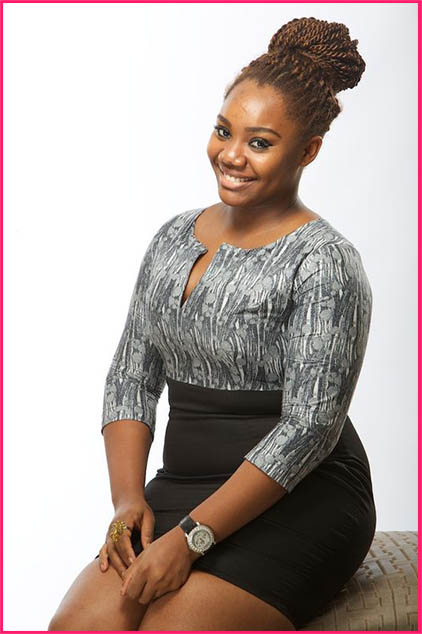 According to her, she is not ready for any relationships: "Dating? No not all. I don't have time for that. I just don't know and don't want to think about it. When the right time comes, I'll date. But for now, I'm enjoying my freedom; it is all about me.
"Yes, I have male fans and I talk to them normally. They have supported me a whole lot. I ignore those ones that want something more than a compliment. I don't have the luxury of time to reply that kind of people. I have developed thick skins to negative comments," she said.

Wondering if Ezeamaka has ever been heartbroken? Hear her: "No! Not at all. Never! (Laughs). I have never had any of such experiences and I'm not sure I have broken hearts."