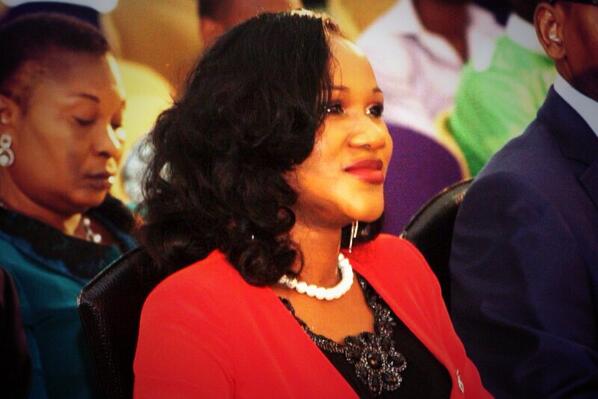 Aww, me likey, was going through her page when I found these amazing photos and I just had to share them with you guys, lol.
The mother of two and pastor's wife, Sumbo Ajaba Adeoye, recently shared some photos of her husband (Pastor Adeoye), her mum and handsome boys.
Oh by the way, she says "Pastor Adeoye is a blessing to her world" Aww!
You will recall that Sunmbo, mother of two of 2face's children, recently married her pastor (
HERE
)
See more photos below: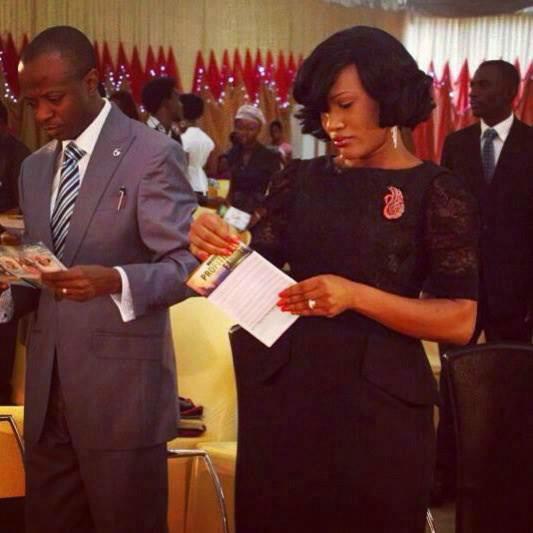 She says "standing next to you my king is a privilege"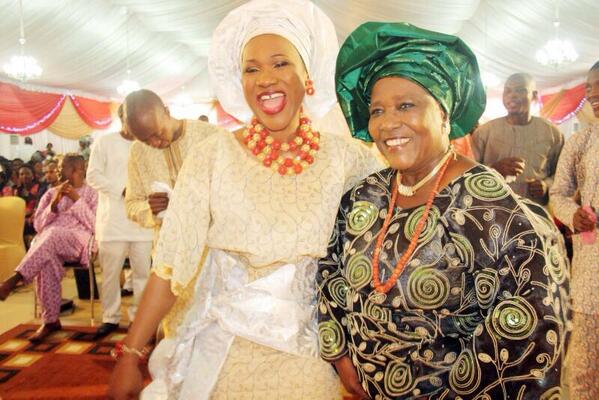 She says "Happy 75th Birthday Mom.You are more than a Field of Diamond to me. I celebrate your sweetness. God bless u ma"
She says "Of all the things I've ever done, being your mom will always be treasured"